Posted on
October 4, 2022
Vignesa Moorthy, Chief Executive Officer, ViewQwest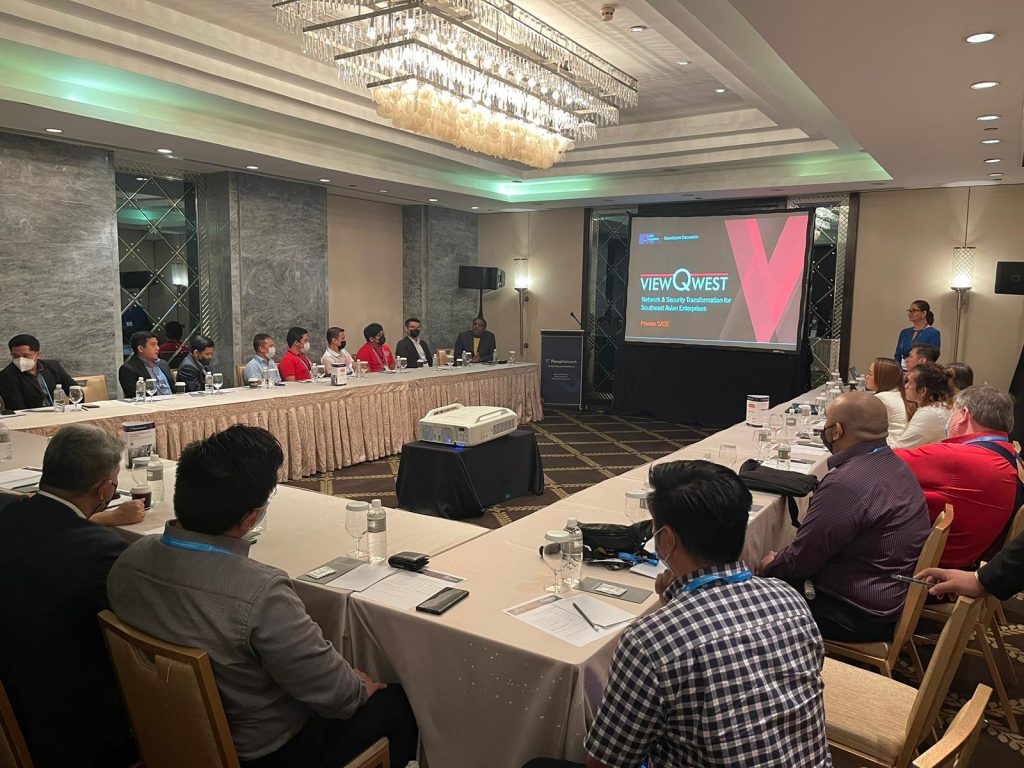 Businesses in Southeast Asia, especially in the Philippines with its archipelagic network and progressive digital adoption, faces unique network and security challenges, risk profiles, and resource considerations.
Solutions and service providers must address these challenges holistically while making economic sense.
This session brought together CTOs, CIOs, and CISOs in the SEA region who are boldly driving Network & Security Transformation and successfully empowering their businesses.