Posted on
October 4, 2022
Panellists:
Francis Adrian Viernes, Assistant Vice President, Chief Data Scientist, Megaworld Corporation
Gemma Rose Dublan, Chief Information Officer, Cyber Security Philippines – CERT
Arlene Romasanta, Chief Information Technology Officer, Department of Information and Communications Technology (DICT)
Moderator:
P. Ramakrishna (Rama), Independent Digital Transformation Adviser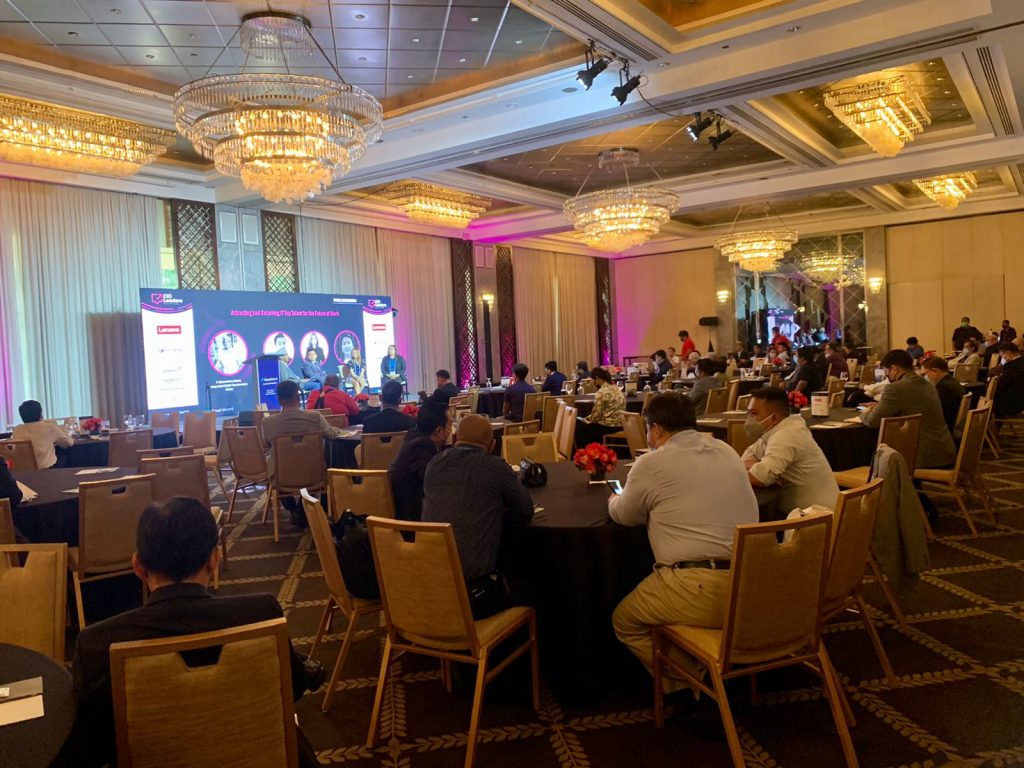 Recent shifts in talent, technology and work models transform the nature of work and reset expectations. CIOs who fail to adapt where, how and when work gets done – and who does it – will struggle to drive business performance, making it difficult to attract and retain top talent for the future of work.
Key takeaways from this session include:
Understanding how to recruit, reskill and retain technology talent for the future of work
Buildimg organizational resilience through a blended workforce of full-time equivalents
How to provide flexible work experiences to be the employer of choice.