Posted on
October 4, 2022
Ricson Singson Que, Information Security Consultant, De La Salle-College Of Saint Benilde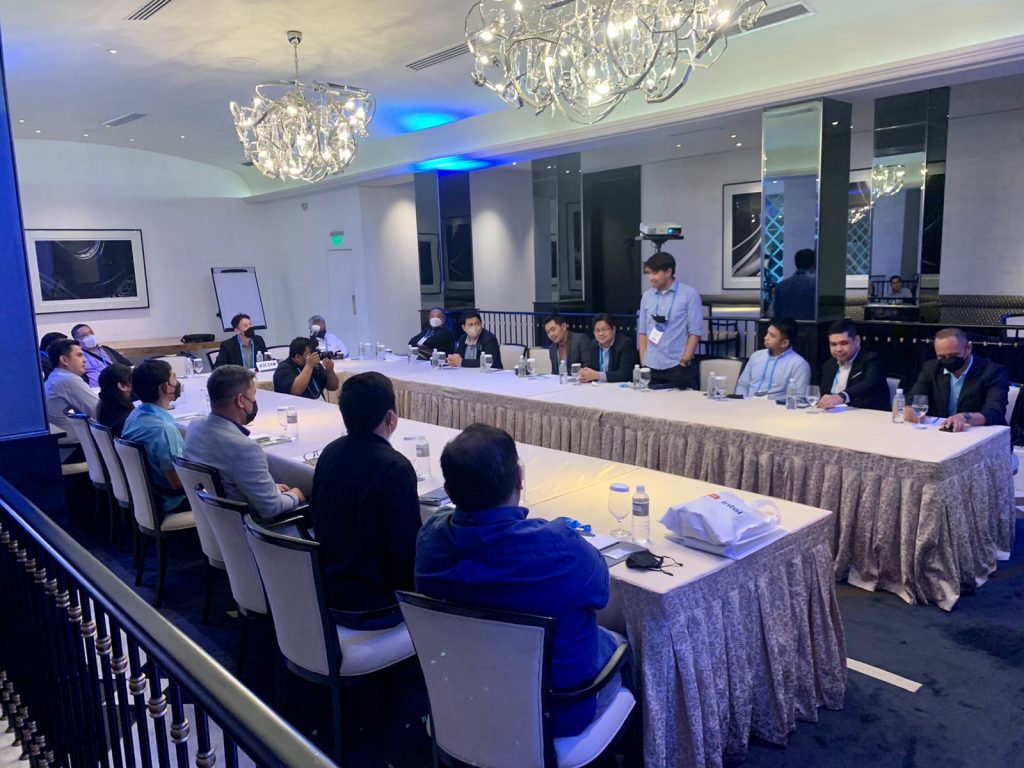 Developing IT strategy that supports and is supported by business strategy is critical for generating business value in today's organizations. In the face of rapidly changing business conditions and continuously evolving IT, however, organisations have yet to learn how to develop an effective and responsive IT strategy.
Businesses require flexibility and relevant support in the areas of IT operations, services, and programs in an evolved, anywhere-anytime, hybrid workplace and operations.  The only way to deliver this is to establish agile architecture and capabilities in the areas of people, process, and technology.
Ricson outlined the new challenges that face CIOs and CEOs in responding to these operational and workplace disruptions.
The session also provided insights in the industry's best practices in designing and delivering IT Strategic transformations for today's new generation business requirements.