Location
Artemis Grill, Singapore
Artemis Grill
138 Market St, #40-01 CapitaGreen, Singapore 048946
artemisgrill.com.sg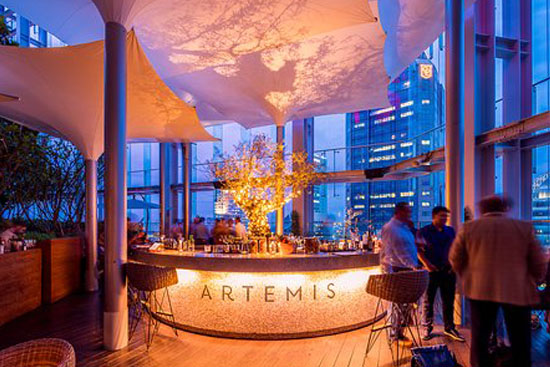 Synopsis and overview of the session
The Financial Services industry has been a leader in driving digital transformation programmes, increasing productivity and efficiency across the board. But multiple apps connecting to your systems and new digital endpoints also increase your cyber threat surface, which in turn requires additional security measures. There is a risk that these security measures stop your staff and customers getting their work done, negating the original benefits of these transformation programmes.
Focus Network, in partnership with BlackBerry, invite you to join other leading IT and security executives to discuss the new challenges of how to maintain a digital workplace, without over working your security team or having multiple validation requests get in the way of your end users and customers. During the lunch, we'll be discussing key topics such as:
A Password-less future
The Balancing act: Is Security a hindrance or an enabler? User Satisfaction, compliance and security.
User Journey driven security architecture VS traditional assume breech security architecture
Application agnostic Source code level security
11:50 am – 12:20 pm – Registration & networking
12:30 pm – 12.35pm – Welcome address
12.35 pm – 13.45pm – 3 course lunch served
12:35 pm – 13.15pm – De-risking Digital Transformation in Financial Services: From zero-trust to zero-touch – Amanda Chan, BlackBerry
13:15 pm – 13:40pm – Demo
13:40pm – 14:00pm – Discussion
14:00 pm – 14.30pm – Closing remarks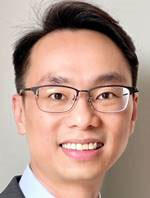 YEO Swan Chin – Managing Director, SEA & India – BlackBerry
In his role as BlackBerry Managing Director for South East Asia (SEA) & India, Swan Chin is responsible for leading our growth with customers and through partners.
Swan Chin has more than 20 years of experience in the enterprise software industry, with in-depth knowledge of software architecture and implementing complex projects across multiple industries. He has extensive experience working across the region.
He has previously held key positions at SAP, Splunk and Lucidworks, working with key industry partners to drive business value for strategic customers.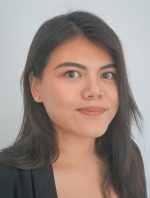 Amanda Chan – ASEAN Enterprise Account Lead – BlackBerry
Amanda is the strategic account lead for BlackBerry's business across ASEAN. She works with BlackBerry's partners across the region to deliver secure solutions to some of the most security conscious organisations in the world. She is responsible for helping customers improve their risk posture while realising the business benefits that secured mobility and mobile applications can bring. Amanda has extensive experience in the software and security industries across the APAC.
About BlackBerry
BlackBerry is a mobile-native software and services company dedicated to securing the Enterprise of Things. BlackBerry Secure software provides the embedded intelligence for the Enterprise of Things so that the Internet of Things can thrive.
BlackBerry Secure applications are showing up in every industry where secure mobile communications are critical.
BlackBerry software:
• Prevents hackers from penetrating devices and computers.
• Enables automakers to build smarter, secure connected cars.
• Provides intelligence for secure supply chain communications.
• Ensures patient confidentiality in healthcare.
• Safeguards assets in the financial industry.
• Manages crisis communications between and among government agencies and forces.
BlackBerry holds 80+ security certifications. We hold the top position in all six categories of Gartner's high-security mobility management study. We are ranked among the top 10% of all cybersecurity providers. All G7 governments and 15 of G20 are BlackBerry customers. BlackBerry Unified Endpoint Management (UEM) software is the most widely-deployed among Fortune 500 companies.
Website: www.blackberry.com