Dr Manuel Seidel, Founder & CEO, EcoPortal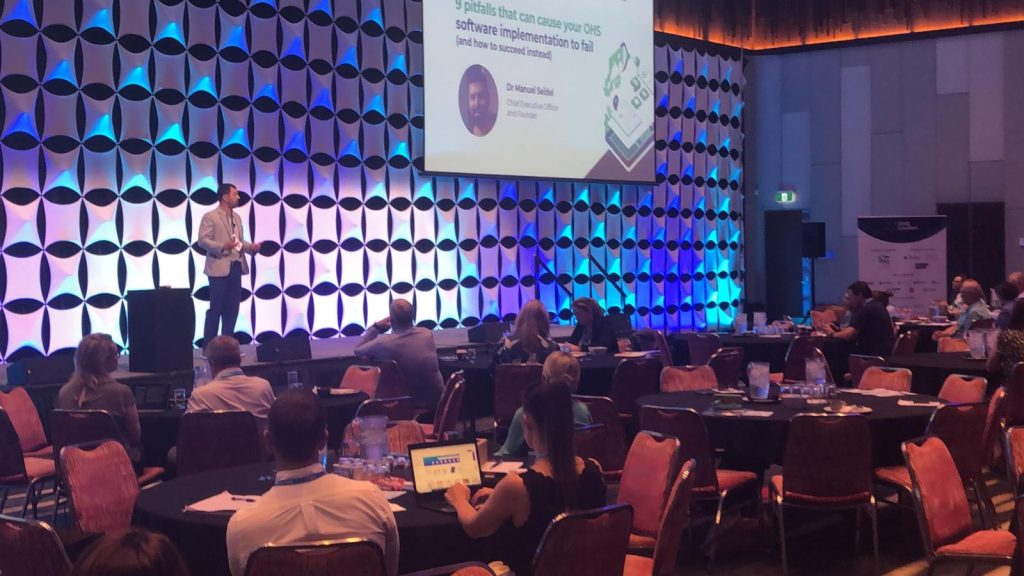 Looking to implement OHS software and achieve digital transformation?
Dr. Manuel Seidel has shared key insights to help OHS executives navigate the implementation process successfully. In his presentation, Dr. Seidel highlighted the common pitfalls faced by organisations during implementation and shared tips on how to overcome them. Learn how to avoid mistakes, choose the right vendor, and make smart decisions throughout the implementation process for successful digital transformation.