The world is changing much more rapidly than most people realise
New technologies and systems have changed the way our world works. Yet many businesses have been slow in adapting to this change and guidance along with education are the key fundamentals in driving a much more successful outdated worldview.
We understand the challenges C-Level executives face in a very populated technology market. With technology evolving like never before the provocation is around how best to get your business offerings at the forefront of these executives thinking before any investments have been made.
Meeting directly with these executives will always be the best possible way of achieving this.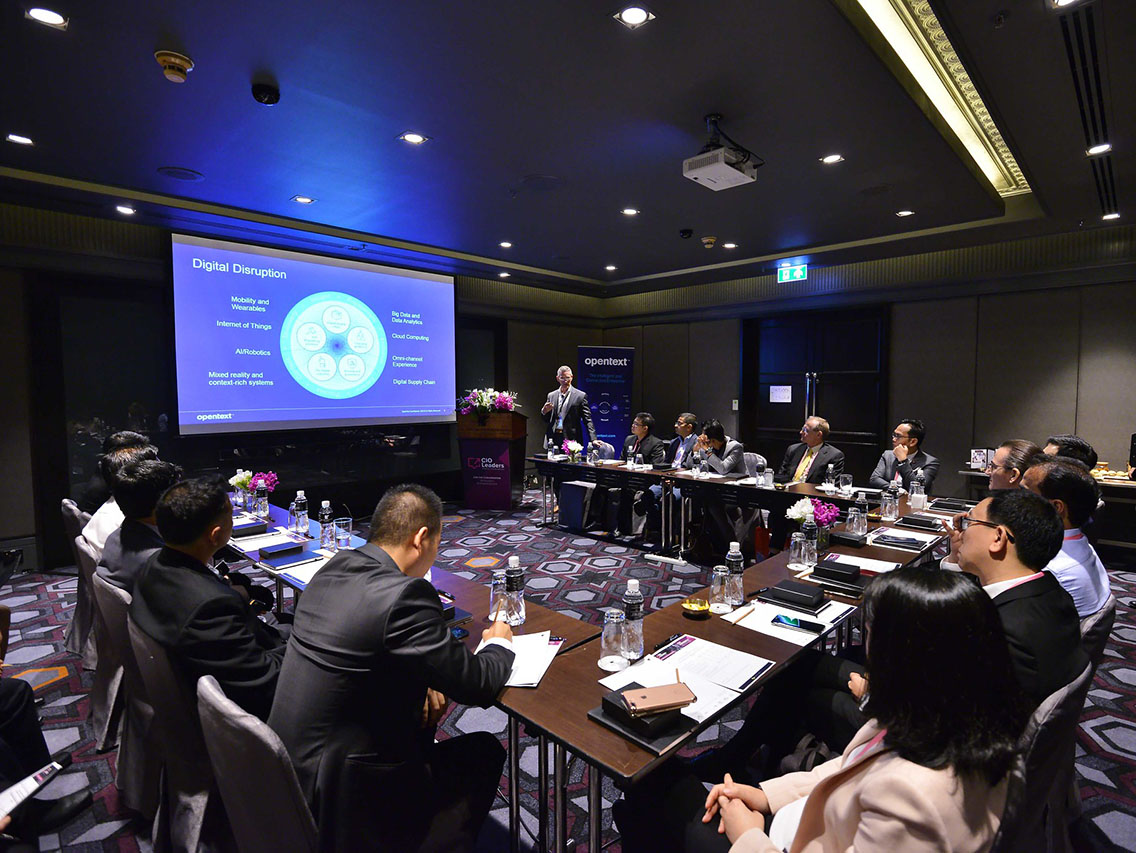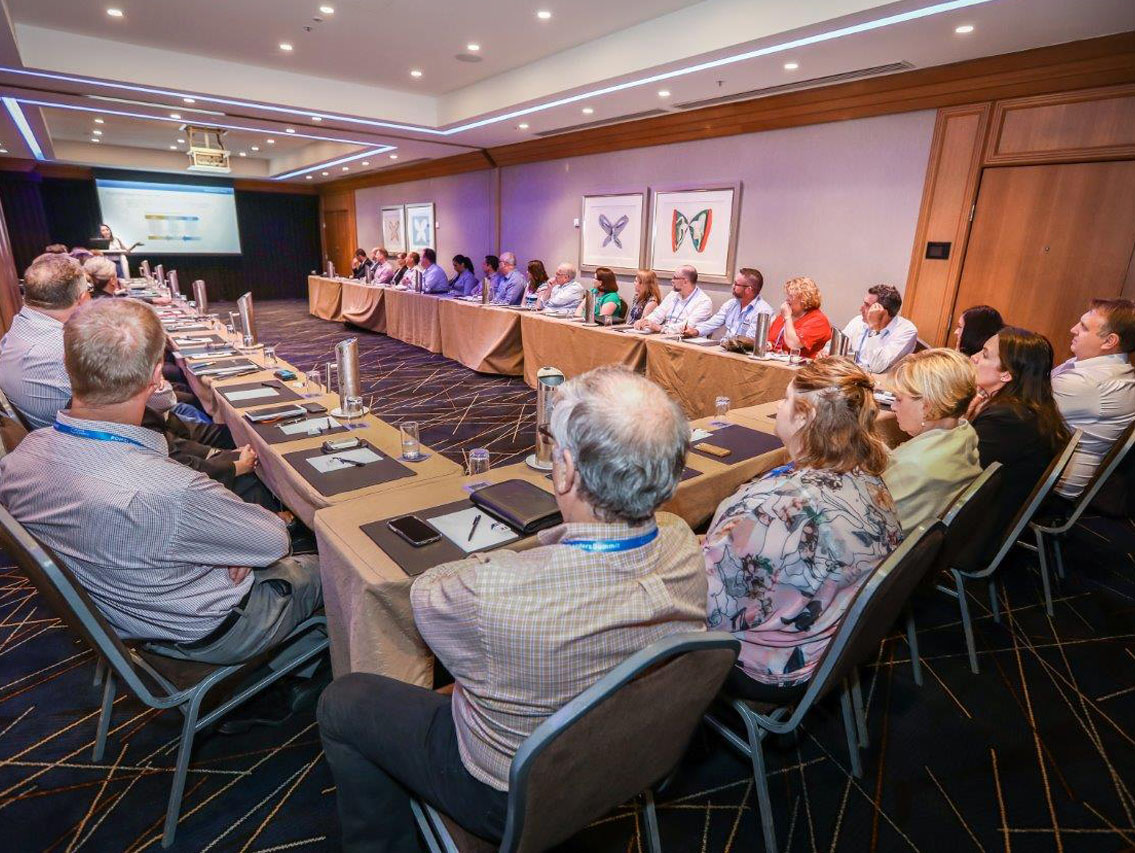 Fully tailored and bespoke events created from concept design to delivery allows your organisation a unique opportunity to build an event that is targeted and exclusive for your business.
Understanding that every organisation has different needs, we are at the forefront of delivering large scale and smaller focused custom events for our clients throughout the globe.
Our team of event managers work closely with your business to come up with the initial concept, content and overall execution and delivery for each platform.
Roundtable Lunches/Dinners
From our community and extensive network, we can deliver any delegate from any vertical from any country and run the acquisition through to event management end-to-end.
On average clients host between 10 – 20 attendees for each of these types of gatherings and the session would run for around 3 hours.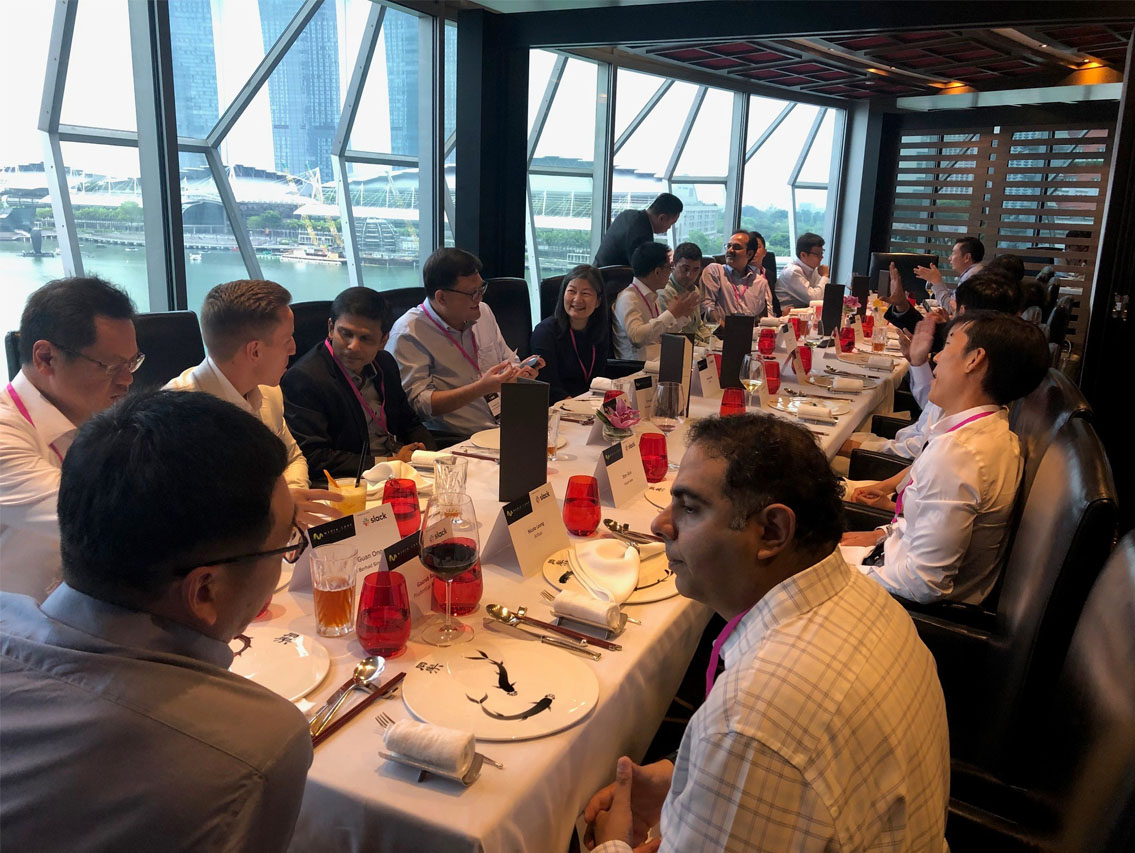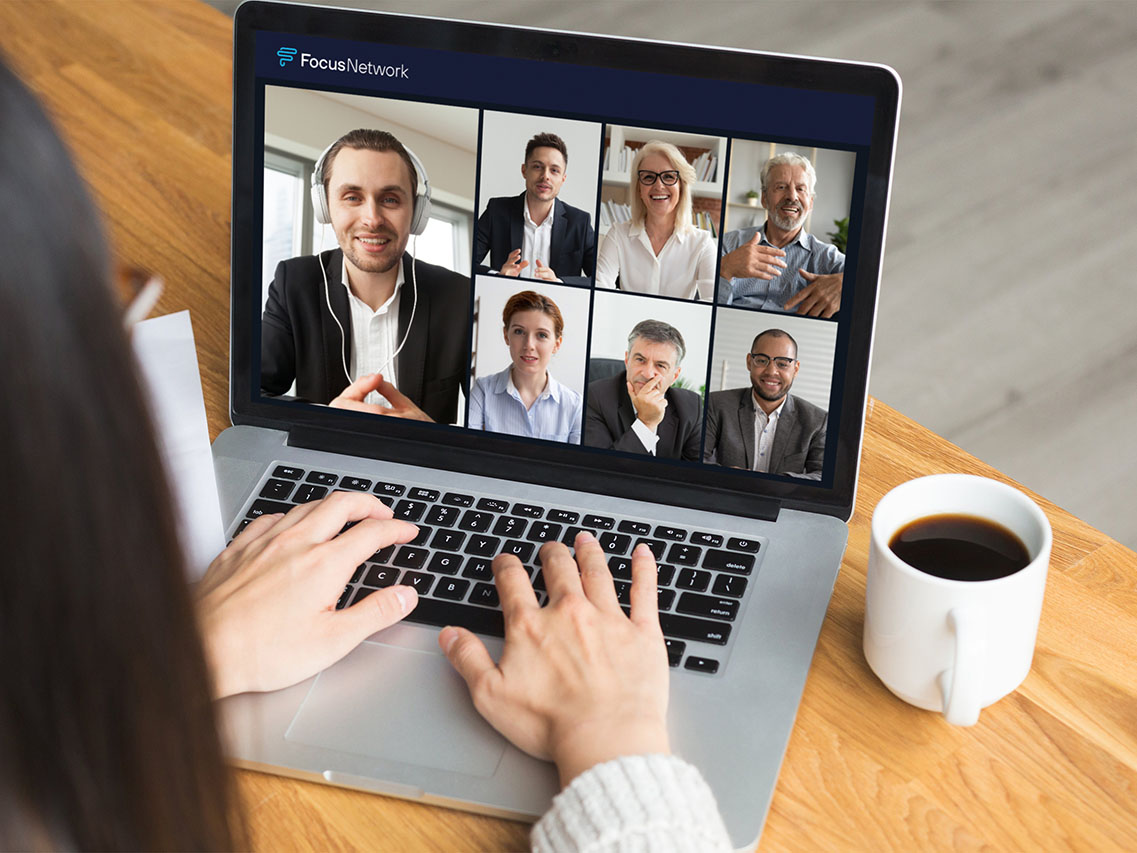 Understanding that not every prospect will be able to physically join your event, we can assist by bringing together these executives from around the globe to join your gathering on a virtual basis.
These virtual events run for 60 to 90 minutes and allow your team to deliver a targeted session direct to the group.
Your team will be able to share slides, set live polling and communicate directly with each attendee.
Running from half a day to three days, these types of events allow your business to gain greater exposure by generating a much larger audience at each platform.
By delivering our full end-to-end event management services, we can assist your business by bringing your ideas to life.
On average clients' host between 40 – 2000 attendees for each of these types of gatherings.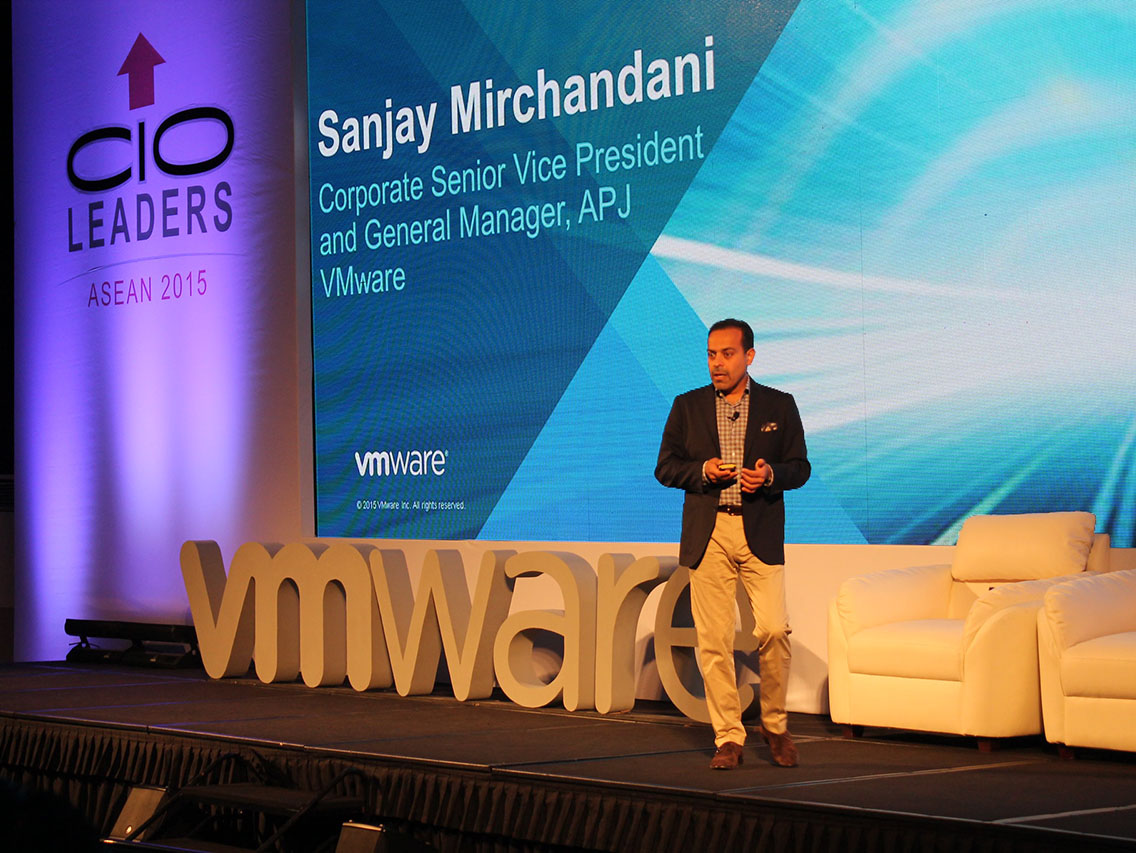 Focus Network has built a reputation to be seen as the leading B2B event company specialising in high level Summits throughout the region where we specialise in delivering a portfolio of events for the Information Technology, Marketing, Customer Experience, HR, Health and Safety, Mining, Oil and Gas and Financial Services markets allowing us to connect and work with some of the most thought provoking C-Level Executives.
Companies we collaborate with