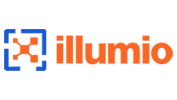 Synopsis and overview of the session
Understand the evolution of segmentation from firewalls to SDN-based approaches, and the existing limitations of both. Join this talk to discuss and discover the advantages of the next evolution – host-based security segmentation. During this talk you'll learn how decoupling segmentation policy from the network can improve speed, reduce complexities, and greatly reduce risk across any environment – VMs, cloud, even containers.
Focus Network, in partnership with Illumio, will be bringing leading IT and security executives together for this upcoming lunch where we will cover topics including:
The definition of security segmentation
How segmentation evolved and the remaining challenges
Benefits of decoupling security segmentation from the network
5 steps to a successful segmentation strategy
11:50 am – 12:20 pm – Registration & networking
12:30 pm – 12.35pm – Welcome address
12.35 pm – 13.45pm – 3 course lunch served
12:35 pm – 13.15pm – Achieving Successful Security Segmentation – Mishaal Ismeer, Illumio – Stanley Hsu, Illumio
13:15 pm – 13:45pm – Discussion
13:45 pm – 14.30pm – Closing remarks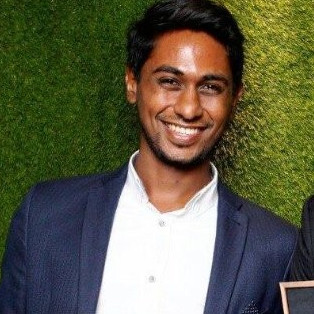 Mishaal Ismeer – Regional Director, Asia Pacific – Illumio
Mishaal joined Illumio in 2019 continuing a cyber-security focused career to take the role of Regional Director for Asia Pacific. Mishaal continues to work at the forefront of new and emerging cyber-security focused on securing core crown jewel assets from the inside out, working with Darktrace prior to joining the Illumio team. At Darktrace, Mishaal led the adoption of Machine Learning based detection and response into large scale Security Operation Centers in the ASEAN region.
Educated at Singapore's National University of Singapore and having run high scale cyber security projects with enterprises across the Asia Pacific region, Mishaal is passionate about helping security organizations adopt cyber innovation into existing security practices. Today, Mishaal's focus is to educate, consult and help organizations adopt the zero trust framework and 'assume breach' posture in the modern datacenter environment.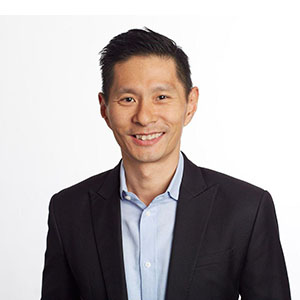 Stanley Hsu – Regional Director, Asia Pacific – Illumio
Stan joined security vendor Illumio in 2018 adding to an already distinguished 20+ year technology career to take the role of Regional Director for Asia Pacific. Prior to joining Illumio, Stan was the founding member of Darktrace's leadership team in Asia Pacific and has been responsible for educating, defining and building markets for security technologies including Darktrace and McAfee across Asia. Stan is passionate about security innovation and moving the cyber-security forward in the age of digital transformation with the goal of helping enterprise organisations better secure their environments through advanced and emerging technologies. He has a degree in Computer Engineering from the University of South Australia.
About Illumio
Illumio enables organizations to realize a future without high-profile breaches by providing visibility, segmentation, and control of all network communications across any data center or cloud. Founded in 2013, the world's largest enterprises, including Morgan Stanley, BNP Paribas, Salesforce, and Oracle NetSuite, trust Illumio to reduce cyber risk. For more information, visit www.illumio.com/what-we-do.
Website: www.illumio.com