Posted on
February 16, 2017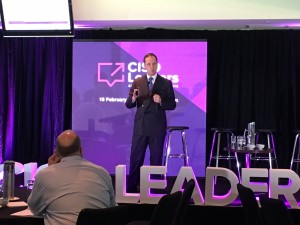 Ian Gibson, Chief Information Officer for SuperChoice discusses 'Securing the cloud: it's security Jim but not as we know it'.
Chief Information Officer for SuperChoice, Ian Gibson, discussed in his keynote presentation at the 2017 CISO Leaders Summit about 'Securing the cloud: it's security Jim but not as we know it'. This presentation covered:
Changing nature of infrastructure security and its implications
Cloud automation and its implications for security
What the increasing security requirements mean for business and what they need to do about it
Security as a business opportunity and how to communicate that to the Board
Ian Gibson is the Chief Information Officer and Responsible Officer for SuperChoice Services Pty Limited where he has been completely transforming the technology business. Prior to joining SuperChoice, Ian worked in senior executive and CIO roles including at Adaptra, CitiStreet, Link Market Services and the National Australia Bank.  He also co-founded a boutique consulting firm and has worked with several technology start-ups. Ian was a Partner in Accenture's Strategy practice where he focused on business and IT-enabled strategic and operational planning.  His consulting work ranged across several industries, both locally and internationally, and for some of the largest clients in their respective industry. Ian is also a Non-Executive Director and Company Secretary focusing on technology start-ups and NFPs. Ian has a BSc (Computer Science & Mathematics) and an MBA from Melbourne Business School and is a Fellow of the Australian Institute of Company Directors.  He is a regular speaker and has authored more than 43 publications including twice nominated for Thought Leadership awards.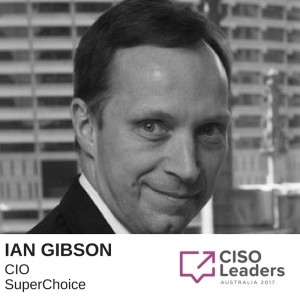 #CISOLeadersSummit #MediaCorpInternational