Posted on
October 25, 2019
Raghu Gandhy, Head of IT Infrastructure and Cyber Security, Veolia, Australia and New Zealand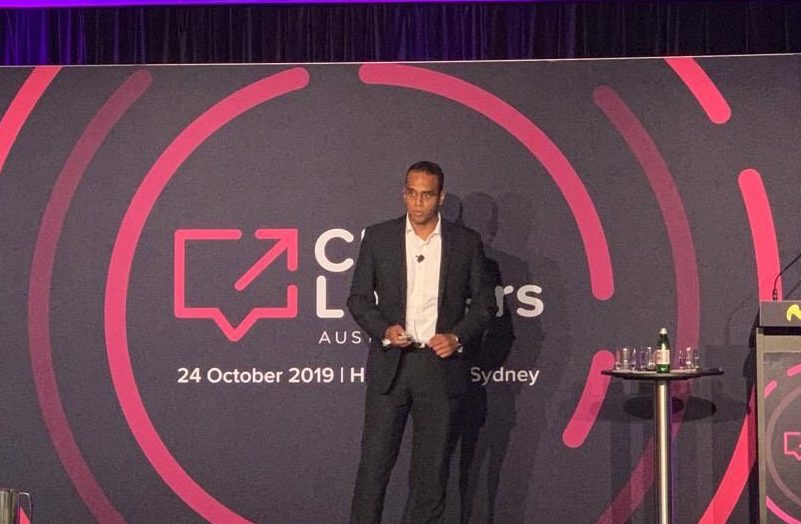 Adoption of cloud services is on the rise as organisations seek to simplify the life of employees and customers by becoming more agile and mobile, improve operations to offer new services that were not possible before.
Cloud adoption is dissolving traditional boundaries, this has a profound effect on IT departments requiring transformation cross people process and Technology.
This session discussed the following points, what has changed and how to adapt.
– Grow security awareness
– Why security should not be seen as an anchor holding back innovation
– Develop teams that have a security-first mindset
– New cloud services – Governance and Compliance
– Next-generation technology to improve the overall security
– Lessons learnt
For more information about Media Corp International's CISO Leaders Summit Australia visit http://cisoleaders.com.au/
ABOUT RAGHU GANDHY
Raghu is the head of IT Infrastructure, Cloud and Cyber Security for Veolia ANZ. Veolia is a global leader in providing environmental services. Raghu is responsible for providing secure IT services to Waste, Water and Energy divisions. His key focus areas are Security, Cloud services, Datacentre Hosting services, Business application delivery and Enterprise network