Posted on
January 22, 2020
Stacey Lucas, Head of Environmental/Safety, Ziegenfelder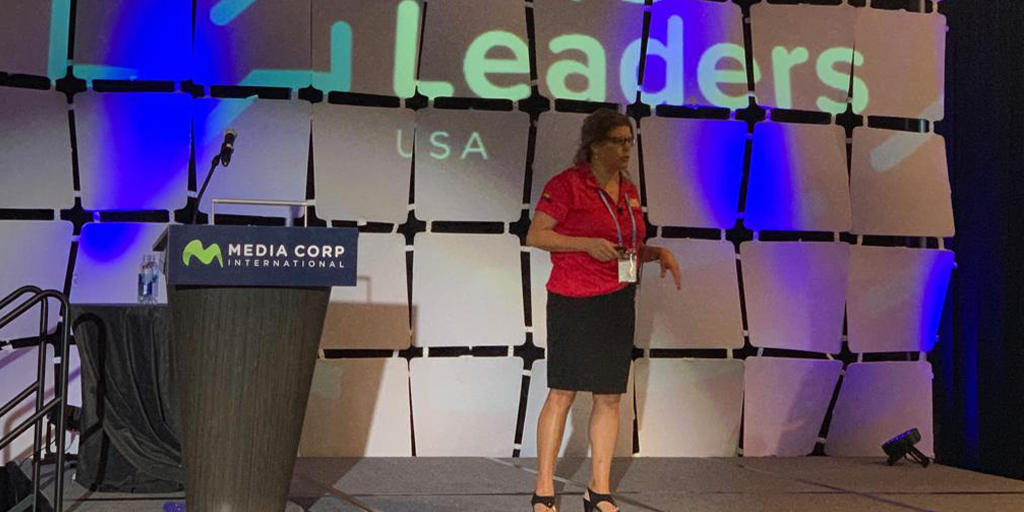 This workshop explored a case study on a corporate program called +Projects where:
• Successful work is defined and recognized based on all factors of success (e.g., scope, schedule, budget, safety);
• You can determine why success has occurred through a causal analysis;
• Establishing what positive actions need repeated across the company to assure success is repeated by choice, not chance.
ABOUT STACEY LUCAS
Ms. Lucas is the Head of Health, Safety & Environmental with Ziegenfelder.
She has 25 years of HSE, risk and sustainability experience with particular expertise in enterprise-wide culture transformation. Ms. Lucas has worked globally across many industries including oil and gas, power generation, food processing and manufacturing.
She has held senior leadership roles in the energy sector, a global consultancy and served as a Technical Advisor/Executive Committee Member for several entities including a High-Tech/Machine Learning Start-up, and a $1.2B and $1.4B global medical device/pharmaceutical manufacturer.