Posted on
January 22, 2020
Ray Fisher, Advanced Error Reduction and Training Manager – Fisher Improvement Technologies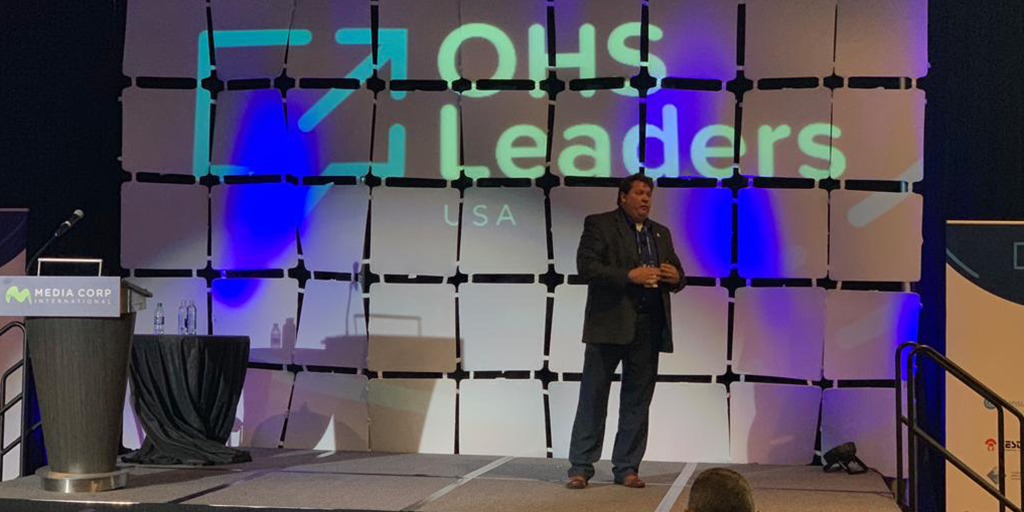 This workshop allowed attendee's to learn from a pioneer in human and organizational performance how incorporating personality diversity into how people see and manage risk helps move people from simply being empowered to stop work and get help, to enabling them to effectively engage in a way to prevent errors and incidents.
Effective engagement and enabling also drive better use of near-miss and near-hit reporting and analysis. Using the lessons learned from engaging the volunteers for Superbowl 51, Ray provided an 'intentional communications' tool that everyone who attended will now have the ability to use.
ABOUT RAY FISHER
Ray Fisher is currently the President and Director of Operations for Fisher Improvement Technologies (FIT), a Native-American (Cherokee) owned business that was recently awarded a Top-100 Native-American Owned Business in the US and a Top-50 Emerging Business in North Carolina by DiversityBusines.com. Ray has extensive experience in performing incident analyses, designing performance improvement systems, designing and improving corrective action programs, designing and running procedure programs, and educating staff from the senior leaders to the field. He is a sought-after mentor and trainer, and is routinely invited to speak at international, national and regional conferences on safety, procedures, performance improvement, human & organizational performance and incident analysis. FIT has most recently been recognized internationally as instrumental in reducing fatalities and serious / life-altering injuries in high hazard industries using human & organizational performance and procedure concepts.
FIT provides education and consulting services in Human & Organizational Performance Improvement, Incident Analysis and Corrective Actions, and Improving Procedures / Programs / Processes for multiple industries. FIT methodology has been deployed and integrated in over 100 companies in 20 countries and 10 different languages. Current projects include:
• Manufacturing, Industrial and Petrochemical
• Utility power generation, transmission & distribution
• Nuclear Operations
• Shipping
• Mining and refining
• Department of Energy and
• International High Risk.
FIT is known world-wide for the creation of practical application error reduction tools for use from the Senior Leaders to the hands of the field worker.