Posted on
January 22, 2020
Scott Russell, President – Cestusline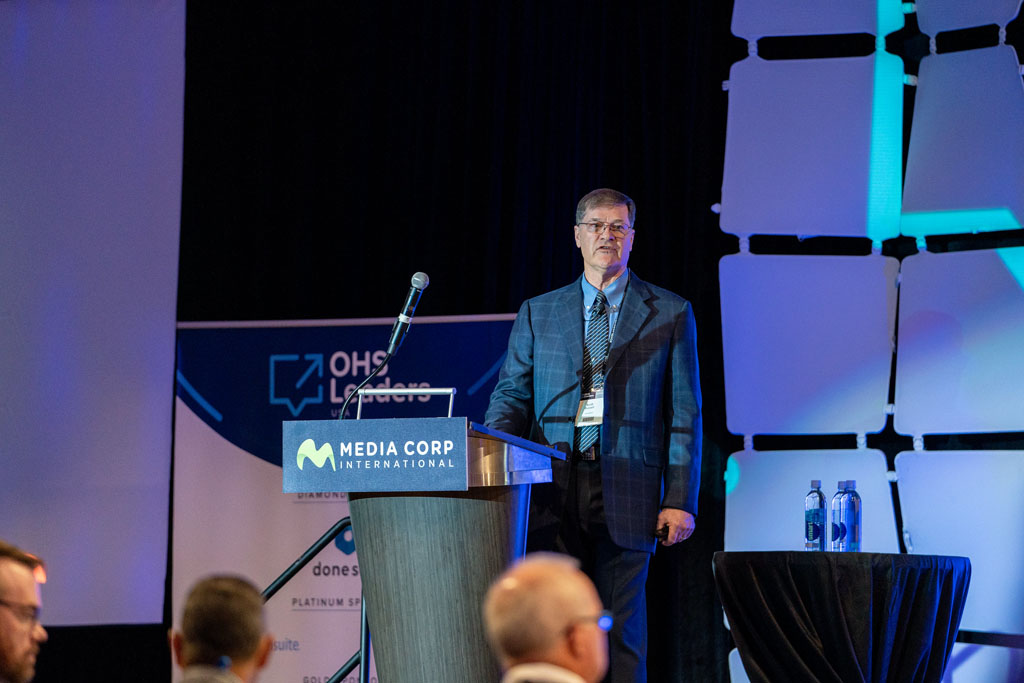 The safety industry has undergone some impressive changes. Organisations are unsatisfied with where minimum compliance has led them. This plateau of improvement requires safety professionals to push beyond minimums to look for new solutions to age old problems.
Protecting worksite employees from avoidable injuries has become increasingly important as incident reporting becomes more publicly transparent and top management continues to drive towards target zero. HSE managers weigh the price of quality PPE with the potential costs of workers comp claims as they attempt to satisfy increasingly aggressive accounting constraints. As safety managers work to orchestrate high participation safety programs, they are often overwhelmed by both the explosion of new safety products on the market today and the lack of resources to plan, implement, and sustain changes that matter.
Cestusline's experienced team can help you:
• Navigate new technology that can prevent incidents before they start
• Simplify and centralise hand safety across your locations
• Improve safety culture through 360 reviews and improvements
• Reduce PPE costs per man hour
• Reduce recordable injuries to hands
• Improve communication of hand safety expectations
Session Key Takeaways:
• New levels of support are available to energize your safety program
• Evaluating the price vs cost of safety is no simple formula
• Emerging trend tracking: What's valuable?
• Testing the tester: Which tests realistically replicate the hazards on YOUR sites?
• Budget Austerity: Reducing costs without risking losses

ABOUT SCOTT RUSSELL
Scott Russell is President at Cestusline, Inc., since June 2018. He is responsible for continuously improving all facets of company operations and administration. Scott has over 40 years of leadership and management experience during two previous careers as a criminal investigator with the US Army Criminal Investigation Command (24 years) and the Department of Defense Office of Inspector General (DoD IG) (22 years), where he served in positions of increasing responsibility culminating as Assistant Inspector General for Investigative Policy and Oversight. Scott has earned Masters of Arts degrees from Webster University in the Administration of Justice (1984), and Georgetown University in Public Policy Analysis (2011). Scott is a graduate of the Federal Executive Institute (Leadership in a Democratic Society) (2008), the National Security Management Course (Syracuse University – Maxwell School) (2006), and the FBI National Academy – 160th Session (1990).