Posted on
January 22, 2020
Chris Diaz, VP/Safety Health and Environmental – Balfour Beatty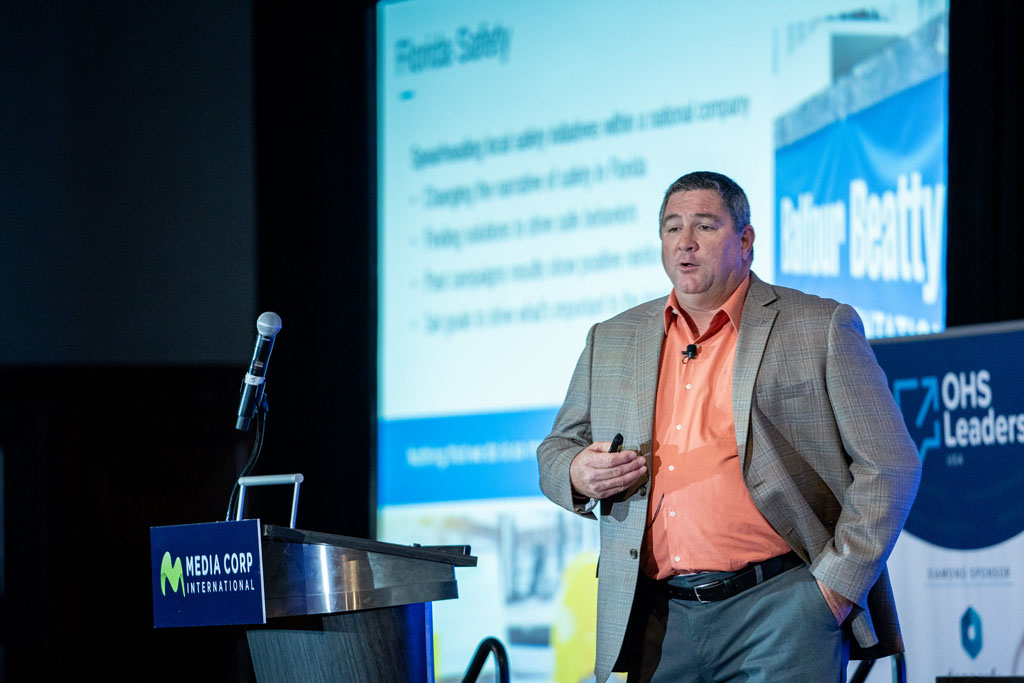 Typically, when we observe, measure and track safety performance we're focusing on what's going wrong. In recent years, Balfour Beatty has discovered that when their teams take the time to recognize what's going right and reward good safety behaviours they begin to shift the mentality and attitude on safety.
"When positive reinforcement is combined with superintendent leadership and best practices, like pre-task planning, we not only shift the culture of safety we eliminate risks from our projects altogether." In this workshop, Chris shared recent examples of a process that is changing the culture of safety at Balfour Beatty.

ABOUT CHRIS DIAZ
With over 30 years of construction experience and a passion for safety, Melbourne Florida resident Chris Diaz leads the safety efforts, management, and initiatives for Balfour Beatty's Florida projects division-wide. As Vice President of Safety Health and Environment, Chris personifies the spirit of a multi-faceted leader that has a unique ability to lead with heart, safeguard our project sites and streamline our ZeroHarm operations. As a local safety ambassador, he consistently looks to instill an exemplary safety culture at Balfour Beatty and beyond.