Posted on
January 22, 2020
Catherine West, Global Director Health and Safety – Jacobs Engineering Group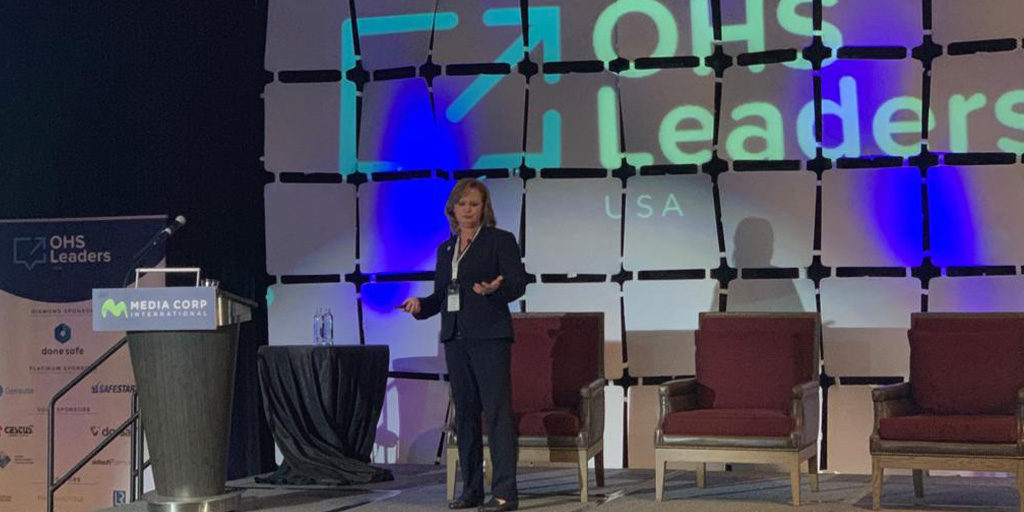 Mental health concerns are an emerging risk that drive all key performance metrics, including safety. Developing a strategy to address these concerns in the workplace and normalizing conversations around the subject to reduce the associated stigma are paramount to building a culture of caring throughout the organization.
Discussions during this workshop included highlights of the Jacobs Global strategy to improving the overall good health and well being in the organization.
ABOUT CATHERINE WEST
Catherine is the Global Safety and Health Director for Jacobs Engineering. Her role is to be a strategic partner for HSE stakeholders in the Lines of Business in supporting and facilitating evolving global health and safety programs and providing visible leadership and support to global programs in collaboration with operations in the USA. She has over 22 years of HSE experience in the manufacturing, aerospace, DoD and commercial automotive industries following serving in the Army Medical Services Corps.
She is passionate about driving effective safety cultures promoting the overall wellbeing of employees.