Posted on
January 22, 2020
Barbara Veith, Director Environmental, Health & Safety – Fruit of the Loom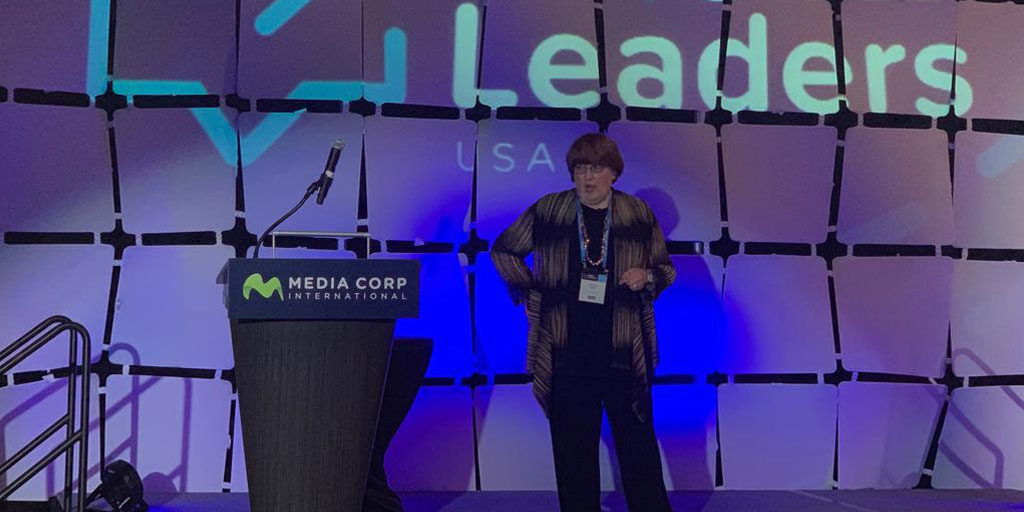 Fruit of the Loom, Inc. needed a database system that could consolidate chemical inventories from over 30 facilities; track chemical approval processes; provide chemical component listings and handle safety data sheets revisions and updates.
Consolidating chemicals between facilities and handling safety data sheet revision updates is very difficult and time consuming. Fruit of the Loom was searching for a system that would allow them to share their chemical inventories across all divisions and assist in compliance with OSHA Hazard Communication standard, EPA reporting and customer requirements.
This workshop showed how they were able to implement a database management system that consolidates all their facility inventories; handles revisions and updates; streamlines their approval process; reduces their overall chemical inventory by 20%; complies with reporting regulations worldwide and simplifies their process to answer customer inquiries.
ABOUT BARBARA VEITH
Barbara Veith, Director Environmental, Health & Safety for Fruit of the Loom, Inc. is responsible for providing expertise and strategic leadership for the global company environmental, health and safety programs and initiatives to ensure proper compliance and optimization within established regulations and guidelines and to maintain our program to communicate critical business information to participating employees in the event of business interruptions, threats or critical events. Barbara is an Authorized 10 and 30-hour General Industry Trainer and an American Red Cross Instructor.