Posted on
January 22, 2020
Charles Kendall, Global Director of EHS – CHS Inc.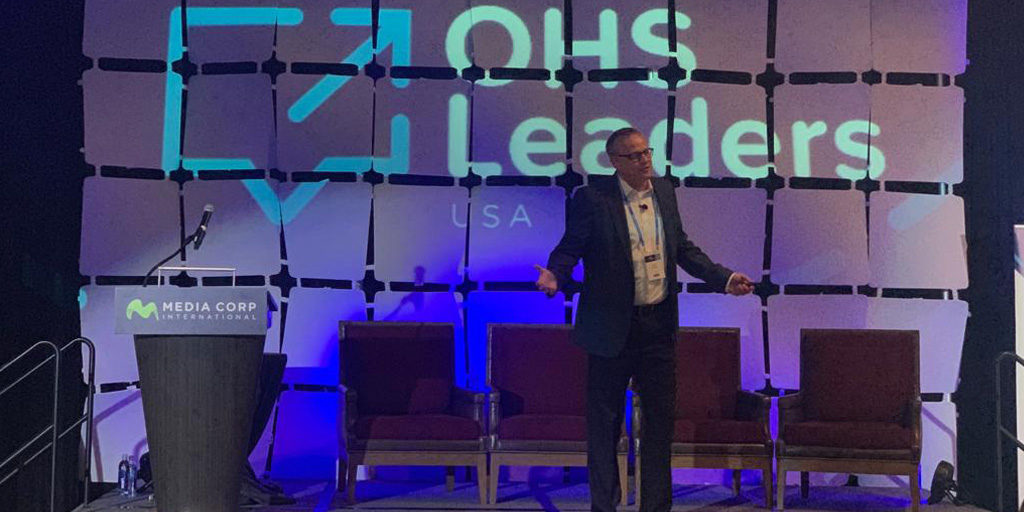 This session described CHS's journey of creating collaboration of EHS leaders into their Business Units to drive EHS and fleet transformation. This session highlighted methods these teams used to improve EHS and fleet systems and create a sustainable EHS and fleet management system for the organization for years to come.
ABOUT CHARLES KENDALL
Chuck is the Global director of EHS for CHS Inc., a fortune 100 oil and gas and agribusiness cooperative. Chuck had held senior safety roles at Kraft Foods, General Mills, and Land O' Lakes during a 26-year career in EHS. His education included a Bachelor of Industrial Engineering, Master of Industrial Safety and Hygiene, and a Master of Business Administration. Current certifications include: Certified Safety Professional, Associate in Risk Management, & Certified Safety and Environmental Auditor.