Posted on
January 22, 2020
Michael Oram, Business Development Manager – dorsaVi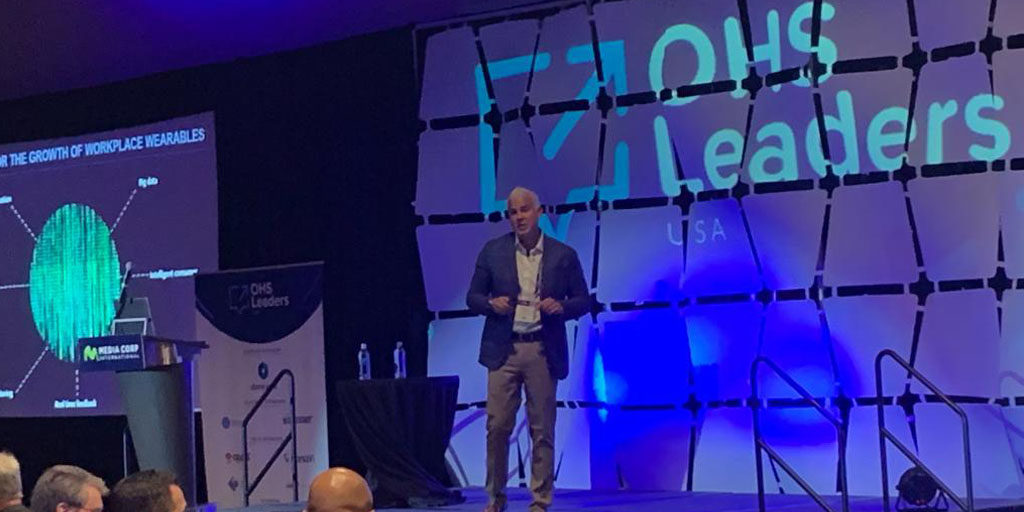 Wearables in the workplace is a hot topic, but what difference can they make to your workplace safety culture? How do you identify risk, design it out, measure and improve?
Traditional ergonomic workplace assessments are subjective and don't paint a full picture of the movement strain being placed on individuals. However, with detailed and objective data, organizations can make fully informed decisions with confidence.
In this workshop attendee's learnt how wearable sensor technology is being used by leading businesses globally to identify movement risk, make manual handling policy decisions, develop and execute effective manual handling training programs, and to inform and guide equipment selection, manage onsite and interactive training programs and change manual handling movement behaviour.
ABOUT MICHAEL ORAM
Michael has 15 years' experience as a senior sales professional working directly with employers, insurance carriers, and third-party administrators on implementation of strategies to assist with key initiatives of safety programs. Illustrating value via custom metrics driven solutions that promote better outcomes and deliverables to injured workers from first report of injury to case closure.