Melissa Pollock, Head of Life Safety, Scentre Group
Janette O'Brien, Head HSEQ PDS Australia, JLL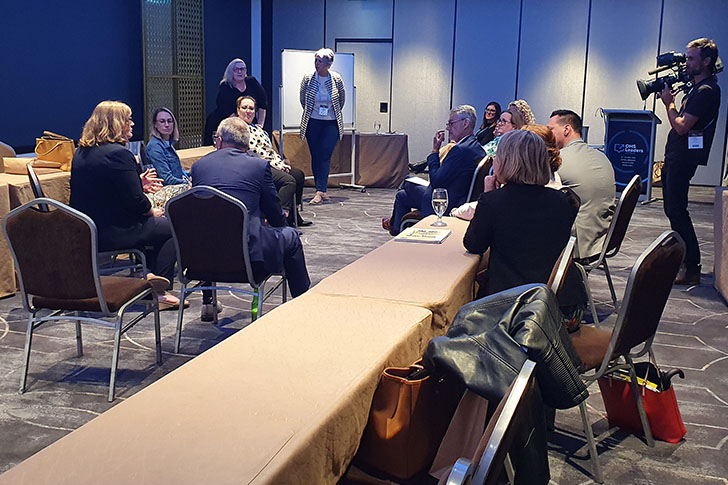 We talk a lot about women in safety, are we on the right track, do we need to do more?
What about broader diversity? How are we actively bringing diversity into our teams and into our profession?
Janette and Melissa, two women in safety leadership roles, lead a discussion around the concept of "are we diverse enough" and challenged attendees to share learnings and insights.