Sarah Colley, Group Manager – Innovation & Culture, Downer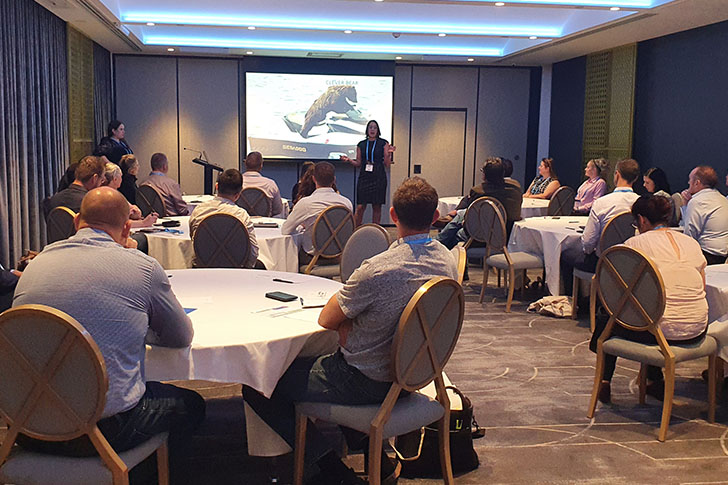 Organisational learning is key to change and innovation. This experiential workshop walked us through how a Learning Team process is run.
We learned practical insights into how to harness the collective insights of the workforce to collaborate to solve complex issues.