Peter Simpson, Global Head, Safety & Health, Standard Chartered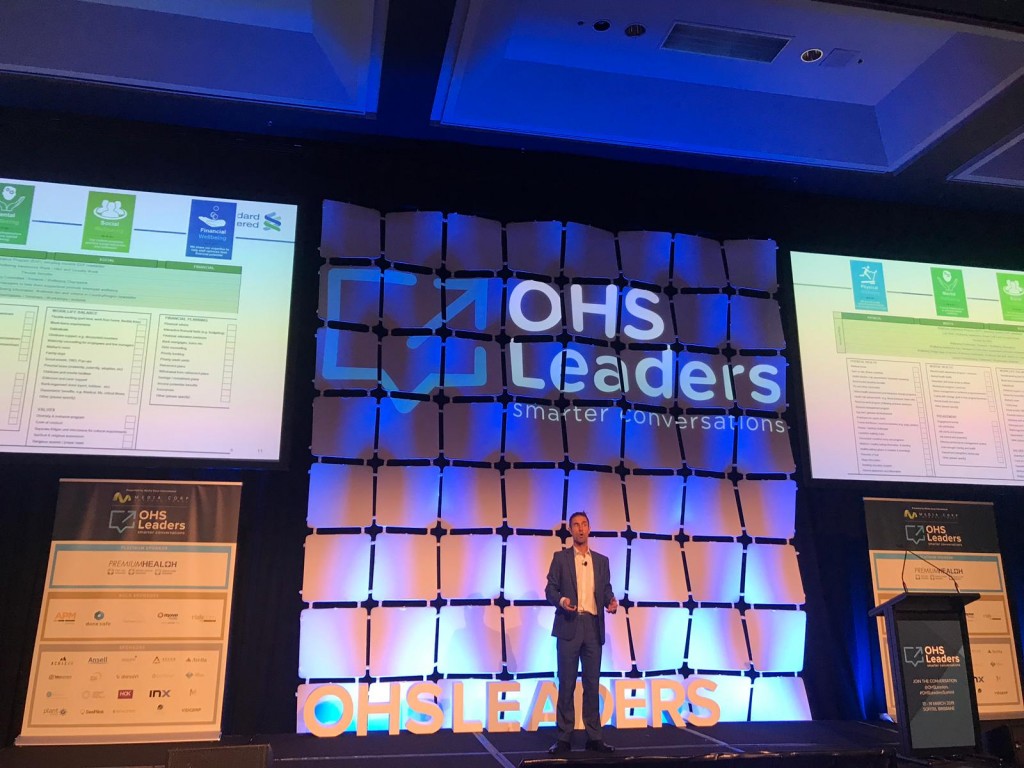 Standard Chartered has 100,000 staff of 125 different nationalities across 60 markets. Humans really are 'same same, but different'; we all desire good mental, physical, social and financial wellbeing, but that may look different in Botswana, Bahrain, Britain, and Bangladesh.
Peter from Standard Chartered discussed wellbeing and how wellbeing is implimented across diverse countries and cultures, he also explored how Standard Chartered is implementing its wellbeing strategy to affect and impact all staff in all countries.
ABOUT PETER SIMPSON
Peter Simpson (DBA, MBA, MSc(Ergo), MA(Theo), BSc(Aviation)(Hons)) has over 25 years of leadership in the areas of safety, health, wellbeing, risk, security, and quality & assurance. Lived and worked in Australia, UK, Hong Kong, Singapore, Thailand and Japan whilst working for airlines, defence, regulators, industry bodies, and the banking sector. Passionate about leading organisations through customer-driven change and simplification, and about coaching and mentoring the next generation of leaders.