"NASA has learned from our experiences how the human condition paired with flawed organizational factors can lead to catastrophe." "
David T. Loyd, Assistant Director, Safety & Mission Assurance, NASA Johnson Space Center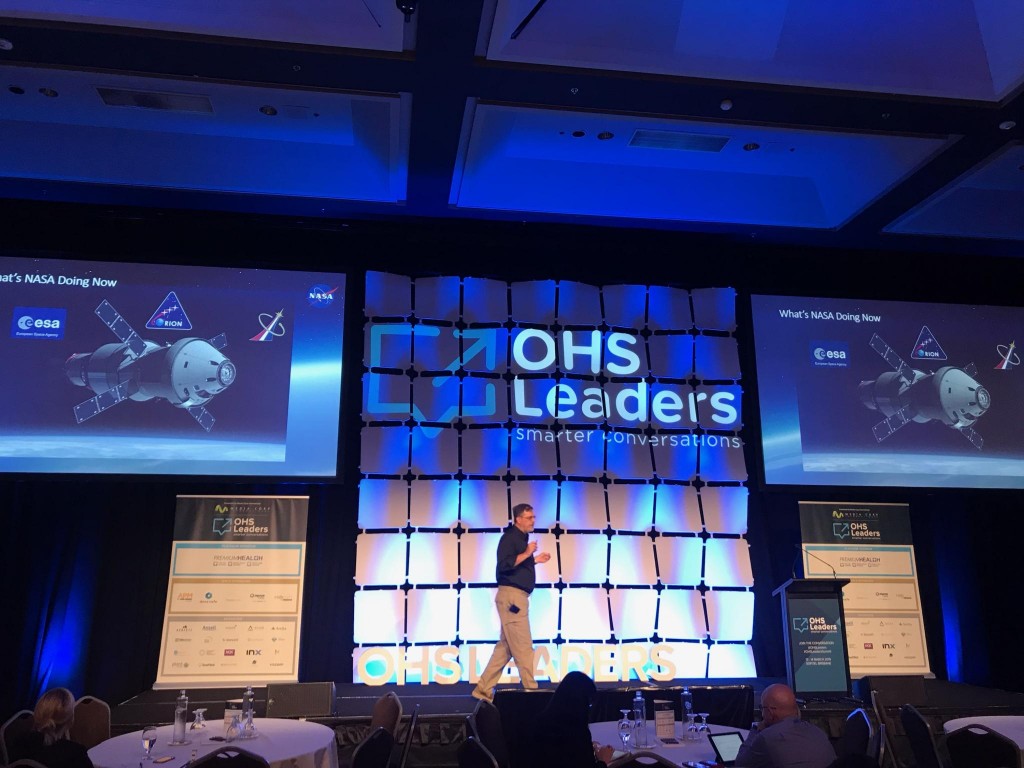 David T. Loyd, Assistant Director, Safety & Mission Assurance, NASA Johnson Space Center
David spoke during his keynote presentation about the approach he takes to Safety and health excellence. He explains that isn't not just about preventing mishaps and optimizing performance, it is about anticipating failure and accepting a reasonable potential for error.
"What is common across all industry is human error.  NASA has learned from our experiences how the human condition paired with flawed organizational factors can lead to catastrophe.  Learning hard lessons have contributed to evolving NASA's risk appetite and creating an environment permeated with risk-based thinking.  Ultimately this helps us in pursuing an effective safety culture that minimizes risk and encourages mission success."
ABOUT DAVID T. LOYD
David currently serves as the Assistant to the Director of Safety & Mission Assurance (SMA) at NASA's Johnson Space Center (JSC) in Houston, Texas.  He is responsible for assuring effective governance of SMA regulations and requirements associated with the JSC infrastructure.  David also Chairs the NASA Facility System Safety Working Group responsible for maintenance and implementation of safety policy and practices associated with agency facilities and infrastructure.  Since 2009, David serves as a charter member of NASA's Safety Culture Working Group, defining the agency's desired safety culture characteristics. He assisted the development of long-term agency-wide safety culture survey and measurement processes and contributed to associated policy development.  David also supports agency SMA training and communication initiatives.