Dianna Taylor, Chief Information Officer – NZ Racing Board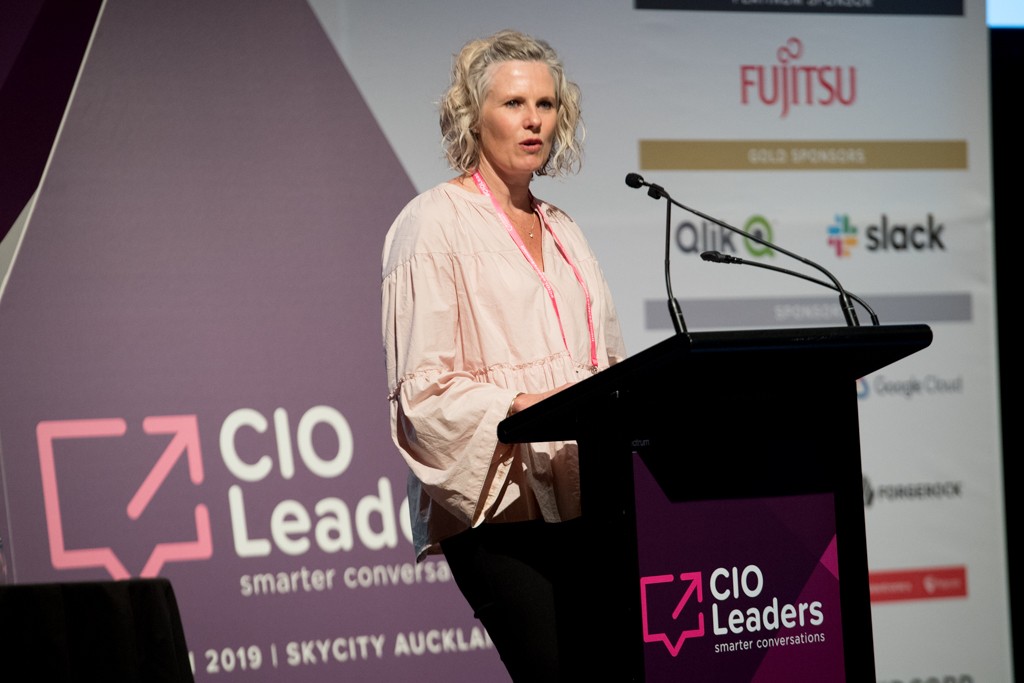 Dianna shared during her workshop at the CIO Leaders Summit insight into her experience of being a senior female leader and what she has found through her career and the bias she has had to overcome.
ABOUT DIANNA TAYLOR
Dianna has been a GM Technology/CIO for 5+ years as well as holding GM roles within the Business.
Here at the New Zealand Racing Board, everything we do supports racing and sports in New Zealand. Through our operations, we help promote, take bets on, and fund these great Kiwi pastimes, providing over $140 million a year to racing and sports.
As a totally Kiwi organisation, NZRB directly employs more than 870 people from across the country, working in a broad range of roles and functions. From betting to broadcasting, technology to retail, marketing to finance, and everything in between, we offer a unique and diverse workplace.