Posted on
January 22, 2020
Allison Montgomery, Senior Director EHS&S – L3Harris Technologies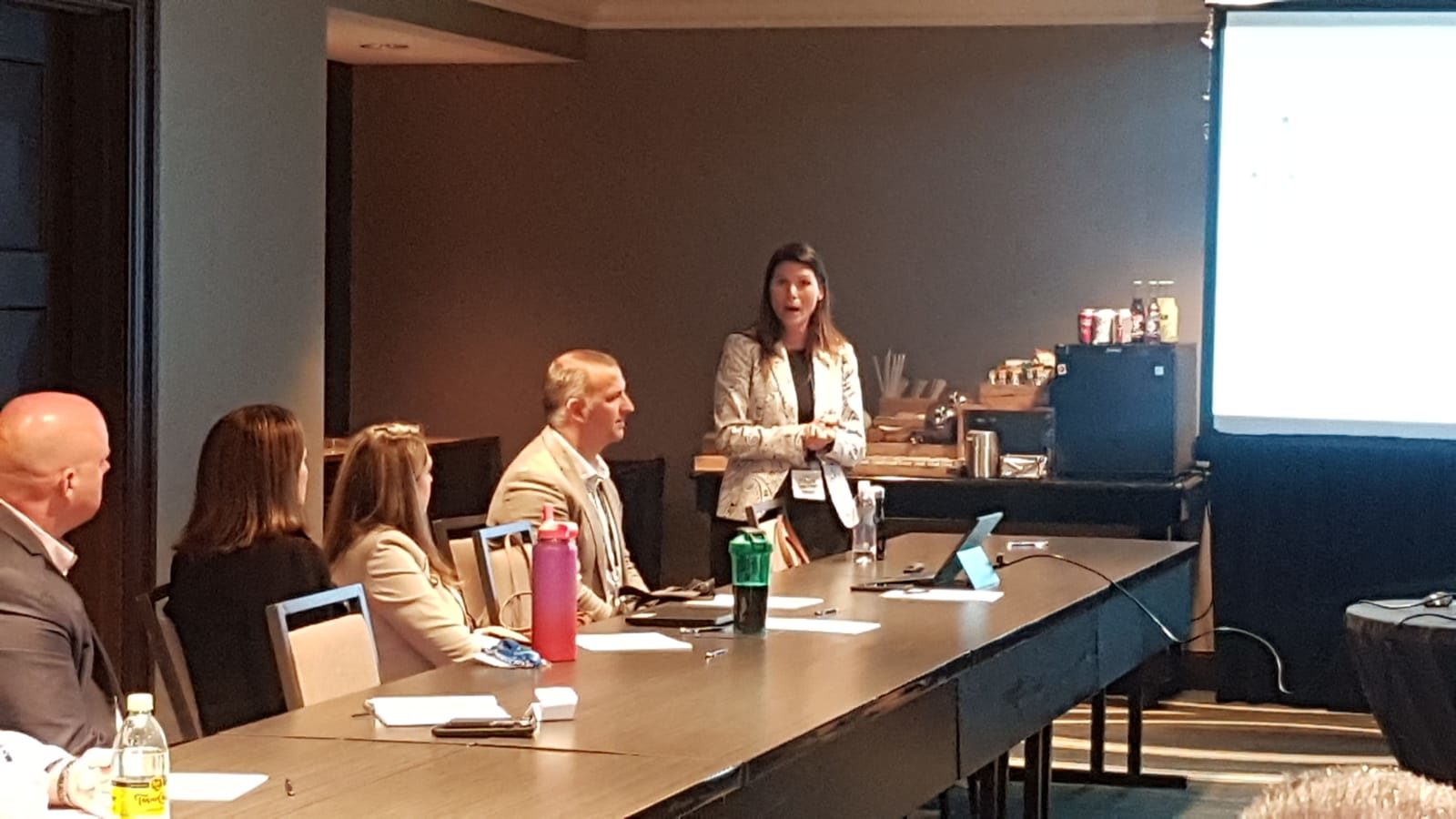 During this roundtable session, Allison shared a detailed insight into the benefits of using one stream-lined tool for workers
compensation management that has fully integrated into L3Harris Technologies overall EHS management system software.
ABOUT ALLISON MONTGOMERY
Allison Montgomery is the Global Senior Director of Environmental, Health and Safety for Harris Corporation. She is based at Harris' Corporate Headquarters in Melbourne, FL and is responsible for developing strategies to improve the company's overall Environmental, Health and Safety performance. Before joining Harris, Allison worked at Pentair as the Global Director of EHS and Quality and held varying EHS Management roles with Alcoa, Inc. Allison served four years in the United States Marine Corps. She holds a BS degree in Biology from The Ohio State University and a MS degree in Environmental Management from The University of Maryland.