Posted on
October 24, 2019
Nidhin Tamil, Deputy Chief Information Security Officer, News Corp Australia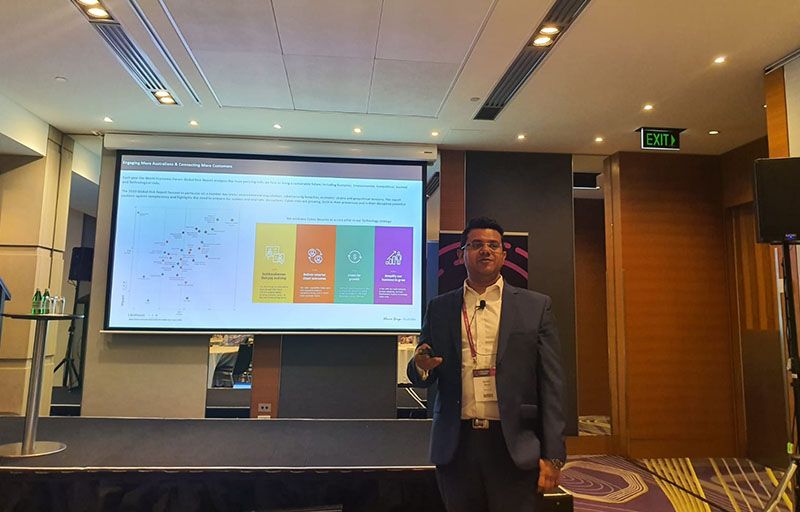 This workshop from Nidhin explored some great insights into cyber threats and touched on the following key points:
The media threat landscape
 Keeping news real – Imposter sites and the disinformation campaign
 Cyber defence strategies to stay ahead of the curve
For more information about Media Corp International's CISO Leaders Summit Australia visit http://cisoleaders.com.au/
ABOUT NEWS CORP AUSTRALIA
News Corp is a global, diversified media and information services company focused on creating and distributing authoritative and engaging content to consumers throughout the world. The company comprises leading businesses across a range of media, including: news and information services, digital real estate services, book publishing, digital education, and sports programming and pay-TV distribution. Headquartered in New York, the activities of News Corp are conducted primarily in the United States, Australia, and the United Kingdom.