Posted on
February 16, 2017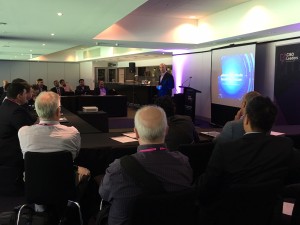 Michael Klieman, Vice President Product Management at Symantec addresses the delegates at the 2017 CISO Leaders Summit on 'Website security and key management'.
Vice President Product Management at Symantec, Michael Klieman, presented 'Website security and key management' as his roundtable discussion to delegates. In this session, he discussed perspectives on the increasing use of encryption within the enterprise, the associated management requirements, and importantly, how CISO policies are implemented and enforced.
This was a lively and informative session with topics ranging from:
SSL/TLS, Code Signing, SMIME, PGP, and other encryption applications
Key management & policy enforcement
Meeting browser, PCI, and other compliance requirements
Choosing public or private trust anchors for devices and IOT
Inventorying and managing keys in hybrid environments
Deploying automation
Integrating with visibility, DLP, and other security applications
Key-related vulnerability reporting and remediation
Cloud-based HSMs vs. on-premise
Michael is a senior executive and entrepreneur experienced in building successful businesses in the consumer, small business and enterprise technology markets. He is a high-energy, results focused leader with a track record of shepherding large-scale projects from ideation to implementation, both in Fortune 500 and de novo start-up settings.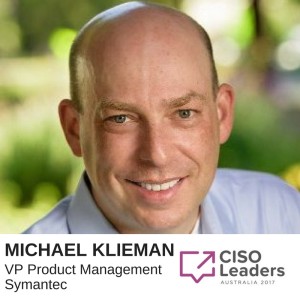 #CISOLeadersSummit #MediaCorpInternational