Posted on
October 4, 2022
Lauro Matias, Vice President IT & Chief Information Officer, EEI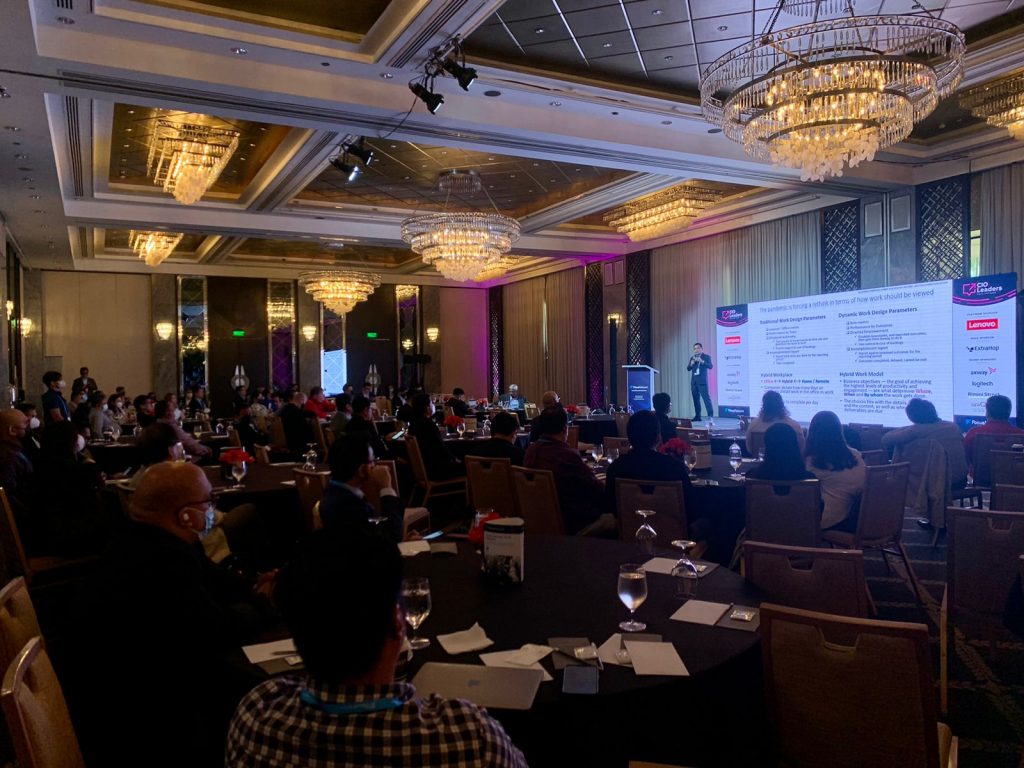 The COVID-19 pandemic in 2020 has forced enterprises to rethink priorities.
Slowly, the pandemic's medium- to long-term effects on both consumer and work environments have started to crystallize and impact on which technologies are proving useful to support the latest trends in hybrid work.
Throughout the session, Lauro provided advice on how to make sense of hybrid work environments and how to deploy the right technologies to support such.