Posted on
October 4, 2022
Roki Ferrer, Head of Data, Dentsu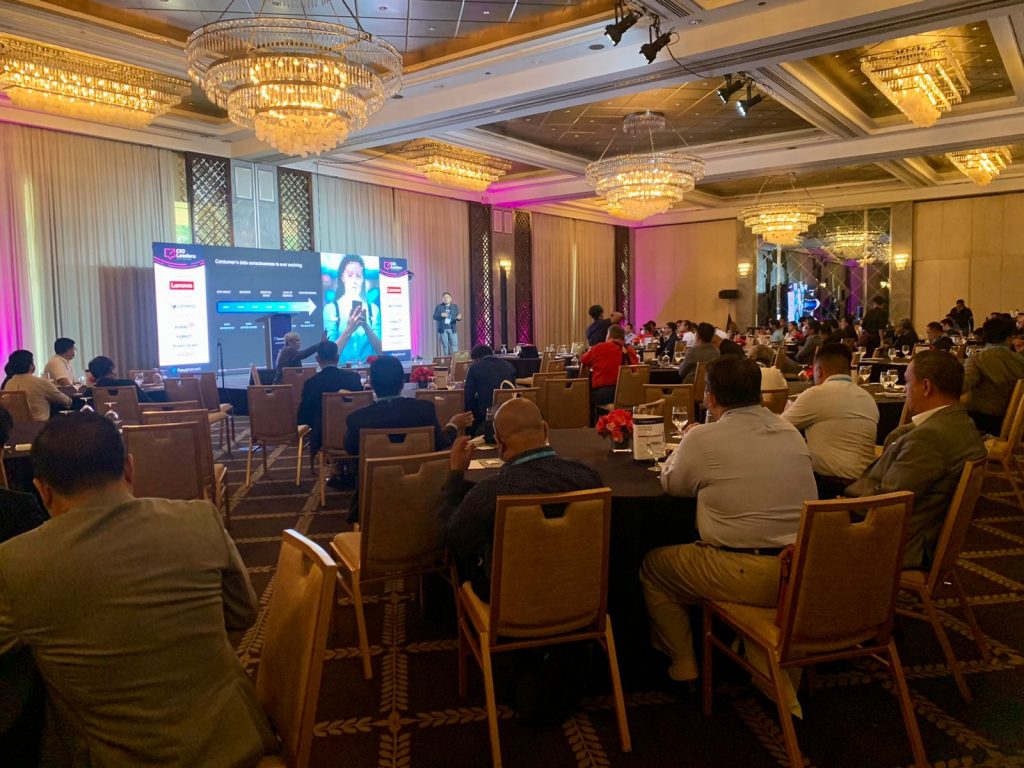 Data can be daunting especially if unsure about how it can accelerate business value.
The session provided insight on how multiple data types and sources through future-forward tech can build a robust strategy for companies to unlock marketing, sales, and operational efficiencies.
Roki also touched on how to build a data culture and how it can create accountability for brand performance and growth.