Tony Wickstead, General Manager, Digital Transformation and Delivery – Fonterra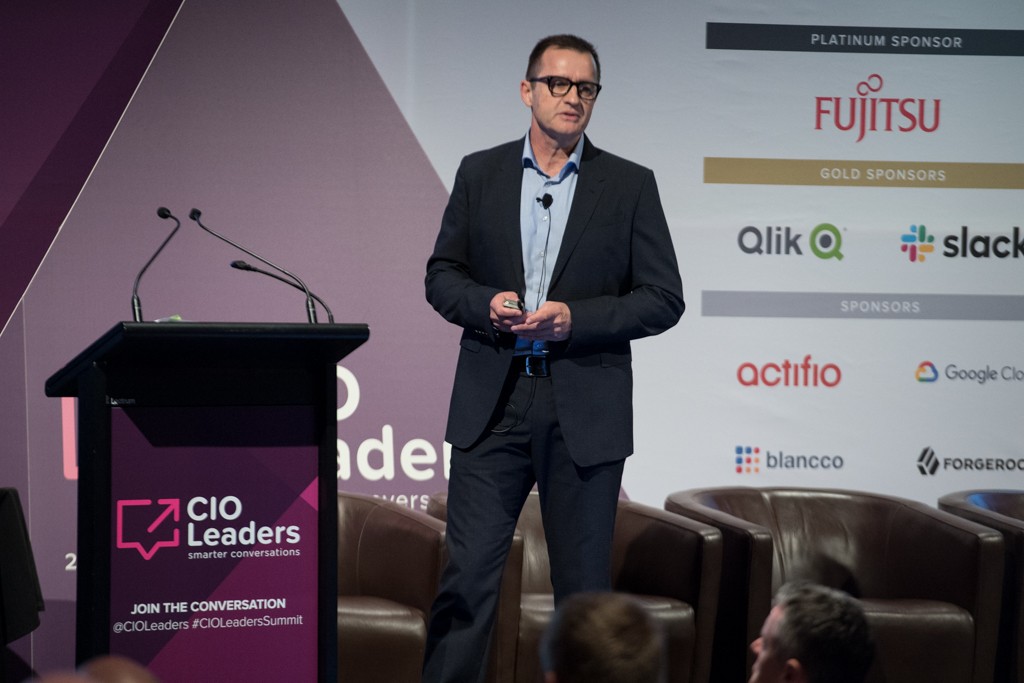 Tony joined us at the CIO Leaders Summit to share his perspectives about working in the technology industry where as technology leaders you must set the pace and lead the way on digital transformation as you find the right way to help the organisation ease into a ubiquitous new reality.
He expresses that although beginning with the end in mind is a smart approach – and IT executives that lead with a customer-centric vision will find their efforts pay off significantly, however, crucially, CIOs must adopt the strategic business perspective as they build up a solid transformation timeline toward long-term success.
Tony spoke about positioning the customer at the heart of a transformation vision to maintain relevance and remain abreast of dynamic market change and how sourcing insight and relevant experience across sales, marketing and technology and harnessing the power of data analytics in strategizing around change will enable vital insights around the end-goals
"Setting the right culture and highlighting what matters most ensures a successful digital transformation effort for your organisation."
ABOUT TONY WICKSTEAD
Tony Wickstead is General Manager, Digital Transformation and Delivery for NZMP at Fonterra New Zealand, with more than 15 years of management experience in technology, telecommunications, professional services and supply chain industries.
An experienced Business and Technology leader and strategist Tony has delivered successful technology and business transformation in corporate and start-up businesses, weather leading the implementation of a world class Operations and emergency centre, as CIO of Auckland Airport or as COO with start -up Tomizone, growing this wireless internet technology business across Australia, China, India and NZ.
Tony has also held senior Technology management roles within Kodak Australia, NCR Australia, Ernst and Young and NZ Post.
A passionate New Zealander Tony has an unwavering focus on contributing to and improving NZ Inc. to also leave a sustainable legacy for our children.
Tony holds an MBA, and Post Graduate Diplomas in Business Marketing and Operations from The University of Auckland