WORKSHOP 3
Jason Anderson, Head of Information Security, QSuper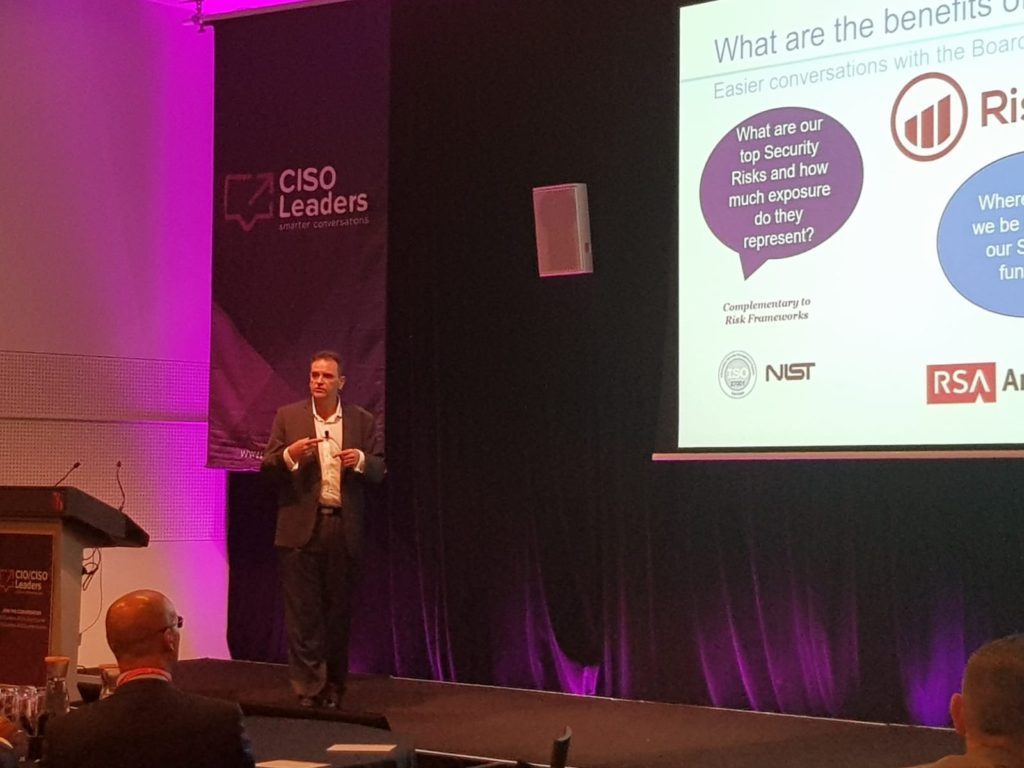 This session will look at how to go about articulating cyber security risk to the board in a way they understand.  It will focus on utilising the FAIR ontology to have appropriate conversations with the Board and business stakeholders.
ABOUT JASON ANDERSON
Jason has been working in Information Security for more than 20 years and has a wealth of experience in Security, Risk Management, IT Governance and Compliance. He joined QSuper in June 2017 as the Head of Information Security.
Prior to this Jason was employed in similar roles across a wide range of industries both in Australia and the UK including Suncorp and SABMiller. Jason is a transformational security leader who has experience in delivering large security improvement programs and discussing issues at Board level. Jason holds various industry certifications including CISSP and an MBA from Southern Cross University.