Naveen GV, Managing Director & Global BD Executive New Subscriber Development, Benchmark ESG – Powered by Gensuite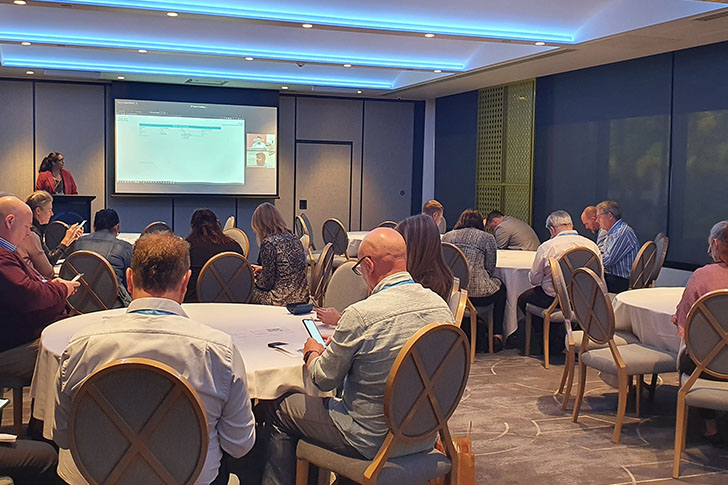 In the current business scenario, it is imperative for OSH leaders, to understand the impact of key OSH performance metrics on the overall ESG performance of an organization.
Having a robust OSH digital ecosystem helps the operational leaders to make swift and intelligent decisions that directly contributes in strengthening the ESG vision of the organization and creating long term stakeholder value.
The discussion with Naveen focused around the evolving world of ESG and how OSH is a key contributor that propels ESG performance of an organization with the help of radical digitalization and effective use of analytics.