David Provan, Managing Director, Forge Works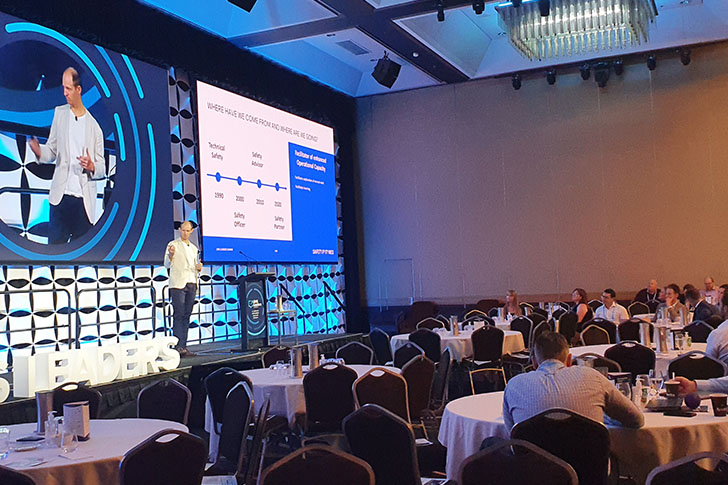 David is an experienced safety professional with an ongoing commitment to practice, research and learning.
In his session, he took the audience through the changing role of the safety professionals and what is required to keep up the pace in this environment.
Key topics David touched on:  
How is the role of safety professionals changing?
What will the role look like in 2030 and 2050?
What capabilities are required now and in the future to be successful?