Roberto Garcia, Partner, Ernst & Young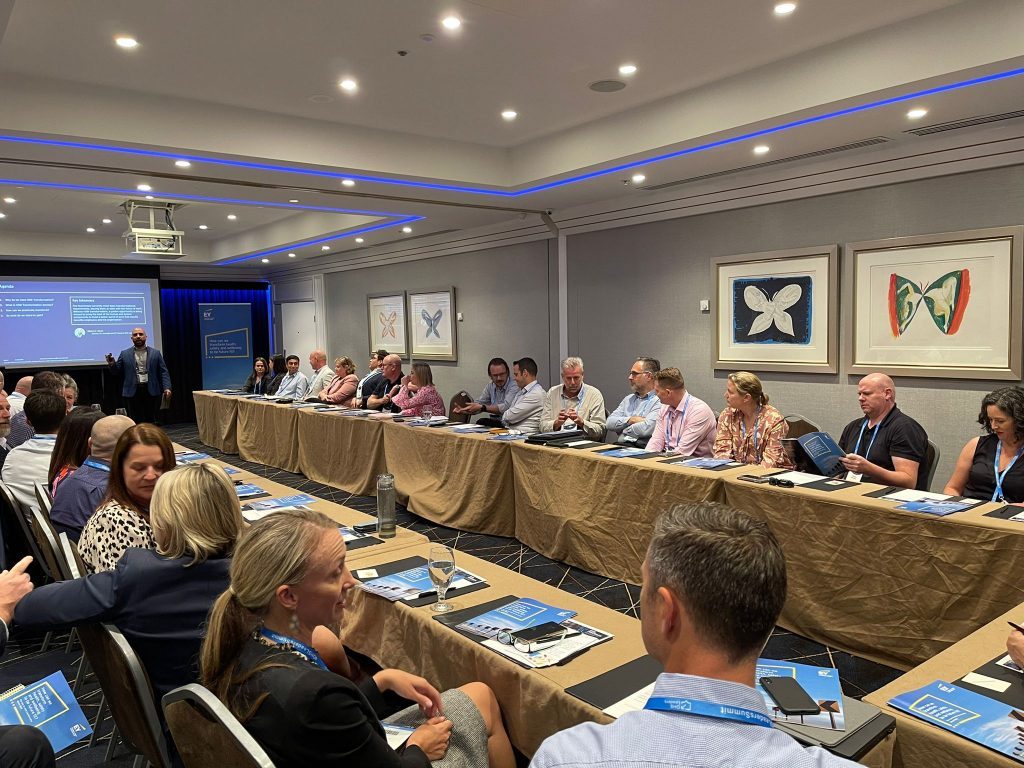 EY conducted interviews with HSW leaders across Australia and New Zealand, and asked them what worked during the pandemic and how this can become business as usual for HSW management in Oceania. Their collective experience suggests we need a very different approach to HSW.  Could adopting agile new practices be the answer?
This session presents their insights and four core elements EY have identified that can drive true HSW transformation.