Moderator
Matt Browne, Director and Technology Advisor, HSI DONESAFE
Panellists
Kylie Fraser, Director Safety, Security and Wellbeing, McDonald's
Cameron Smith, Head of Safety & Wellbeing, 7-Eleven
Shailendra Tripathi, Senior Director WHS, Optus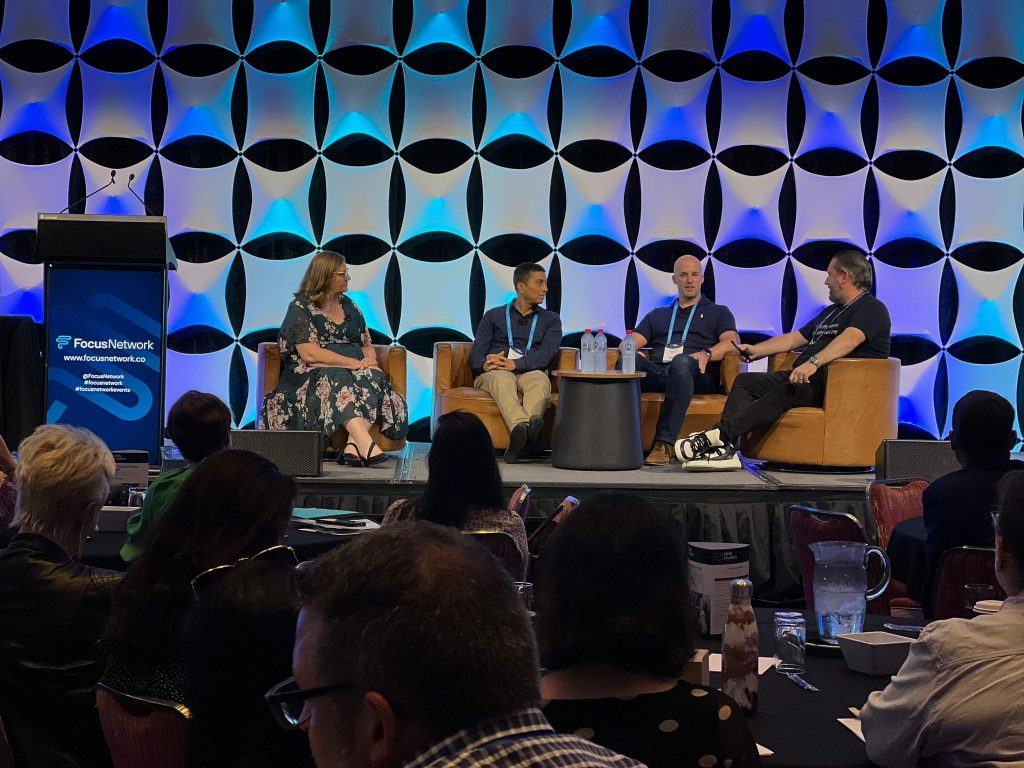 Key points discussed:
EHS and ESG can work together as one, and how you can leverage the overlap between the two to realise ROI.
To practically use technology to increase employee participation in your EHS & ESG program that can uncover your 80% blind spot.
To tackle psychosocial and psychological safety within your EHS/ESG program.
Your technology framework can unify how your organisation sees, understands and actions risk, compliance & governance in real-time.