Moderator
Andrew Barrett, Chief Connector, Safety on Tap

Panellists
Brigette Philpot, Vice President Health, Safety and Environment, Sodexo North America
Kersty Christensen, Head of WHS, Brisbane Airport Corporation
Michael Draper, Head of EHS APAC, James Hardie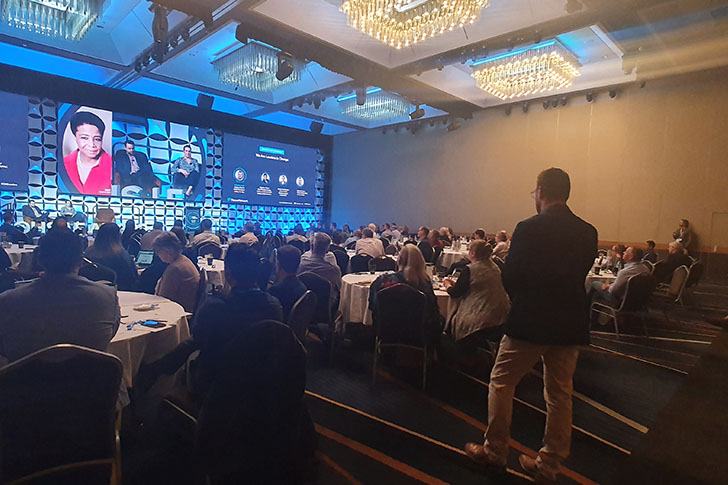 Whilst health and safety is our job, we are all ultimately in the business of change. The direct and indirect effects of Covid have forced change on us and our organisations in ways we haven't experienced before, and yet also presented great opportunities for change.
In this discussion the panel invited the audience to be part of an honest conversation about how we think about, plan for, respond to, and ultimately succeed or fail at change.