Jen Jackson, CEO & Founder – Everyday Massive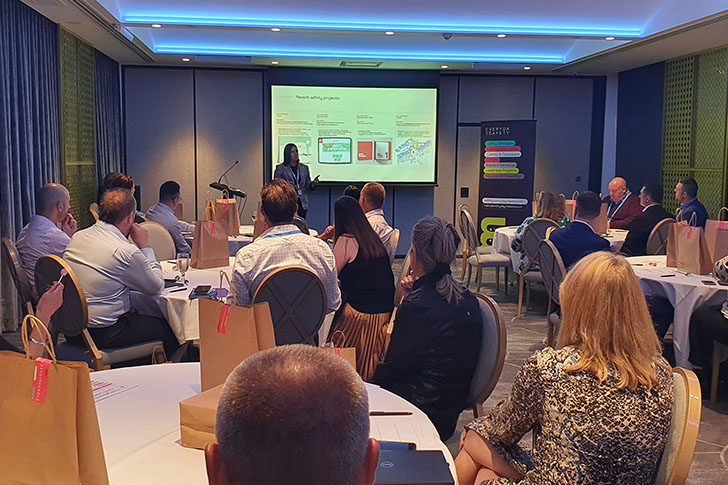 In this session, Jen and the Everyday Massive team spoke about 'the other way' in learning and training.
Key takeaways:
Explain how to transform safety training into learning experiences that engage people, drive change, and meet organisational objectives.
Discuss different learning modalities such as online, peer-to-peer, and facilitator-led.
Share what organisations like Amazon, PepsiCo, and ProBuild are doing to help their teams embed safety management systems, adopt new risk management processes, understand high risk activities, develop safety leadership capability, and refresh their safety culture.