Panellists:
Jacqui Wonder, Channel Director B2B e-Commerce, LEGO Australia & New Zealand
Michael Drew, eCommerce Head, ASEAN and South Pacific, The Coca-Cola Company
Lauren Crawley, Head of Digital, Ecommerce & Capability, Kimberly Clark
Moderator:
Jethro Grainger-Marsh, Head of Strategy and Solutions, Roche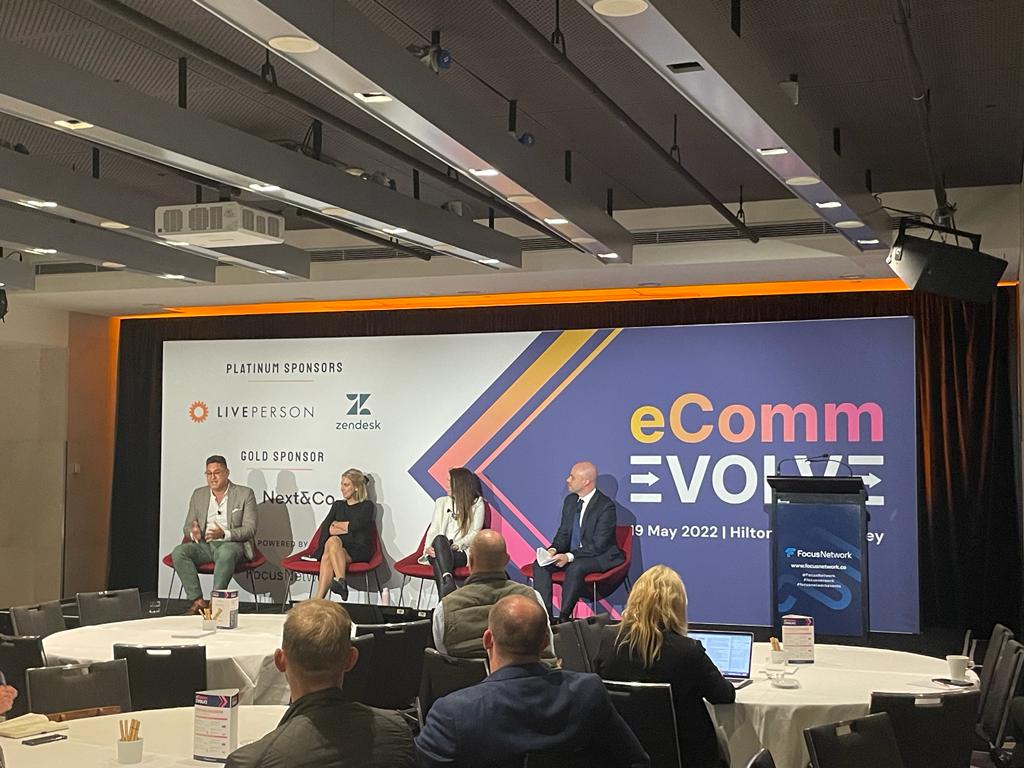 The topic for this panel was "Strategies For Future-Proofing Your eCommerce Enterprise" and the keynotes discussed:
What will be your key areas for investment of time and resources in the coming year?
How will you embed sustainability into your business strategy going forward?
What are the key mistakes preventing retailers from leveraging the trends effectively?
What will be the most in-demand eCommerce competencies for talent in 2023?