Posted on
January 22, 2020
Donna McEntee, Workplace Safety and Health Solution Manager – Skillsoft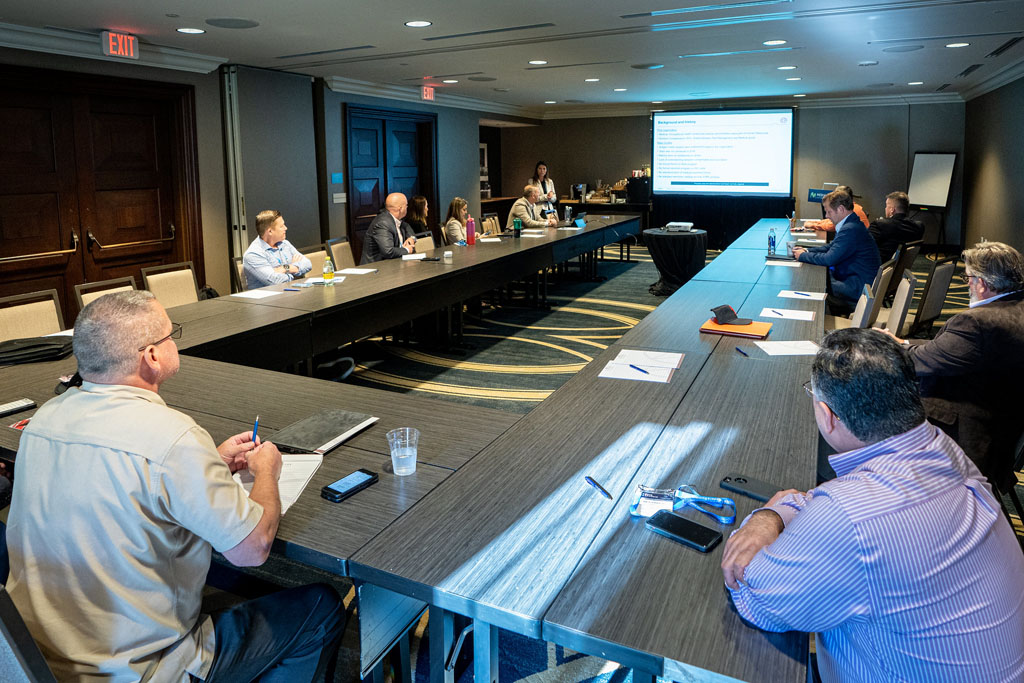 Determining the Return on Investment for your safety and health learning program can be quite challenging. Building a credible process to evaluate key measurable aspects of your program requires careful thought and consideration. The benefits of conducting an ROI include showing the contribution your program makes to the organization versus the cost ( justifying the cost of your training program), demonstrates the value safety and health training provides to the overall success of the organization, and, provides a tool for identifying both useful and ineffective programs or areas in need of improvement.
In this session, Donna explored ROI models, and the process of capturing and evaluating data, and communicating results.
ABOUT DONNA MCENTEE
Donna McEntee manages Skillsoft's global library of more than 800 Workplace Safety and Health courses. As the Workplace Safety and Health Solution Manager, she works with Skillsoft's stakeholders and customers to design effective compliance training programs and provides subject matter support for workplace safety, health, environmental, and transportation regulations and best practices. Donna holds a master's degree in Safety, Security, and Emergency Management from Eastern Kentucky University.