Kym Bancroft, Head of Safety, Environment & Wellbeing, Asia Pacific, Serco
David Burroughs, Principal Psychologist, Australian Psychological Services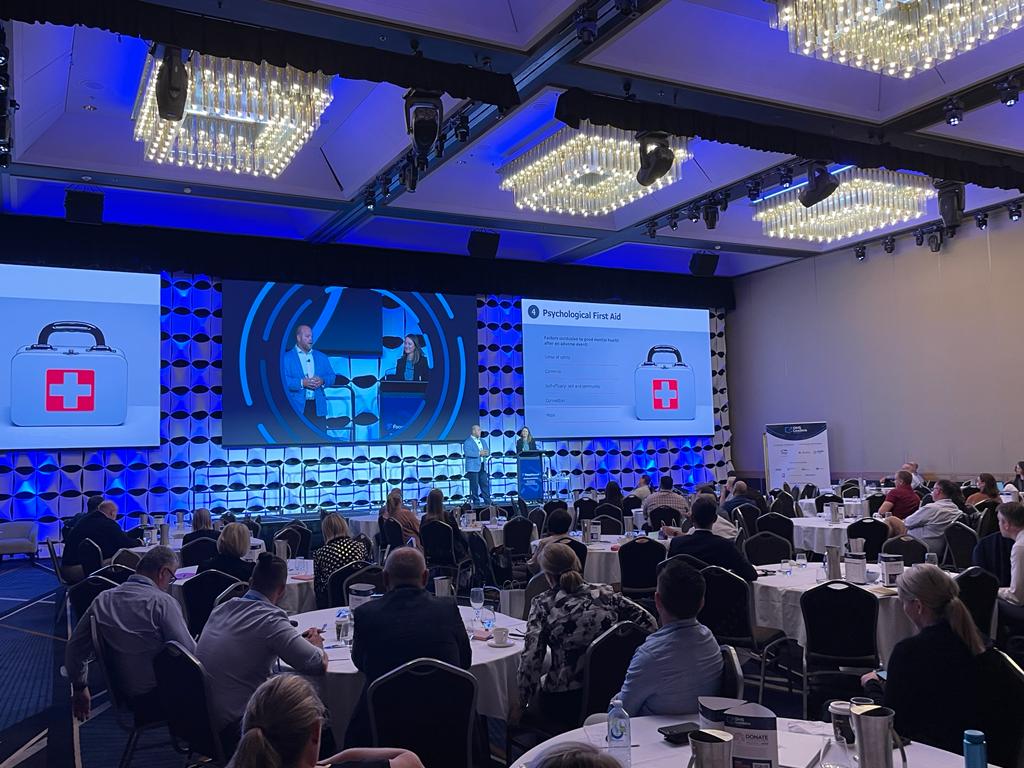 More than ever, it is imperative organisations strategically consider how they can improve their employees experience of work allowing them to flourish and thrive and adopt mental health as a positive concept.
In this session, Kym and David explore a practical case study in taking an evidence-based approach to mental health. They share lessons learnt, successes and a roadmap for adopting a holistic approach to mental health.