Date: Wed, 17th August 2022
Time: 12.00pm – 2.30pm (AEST)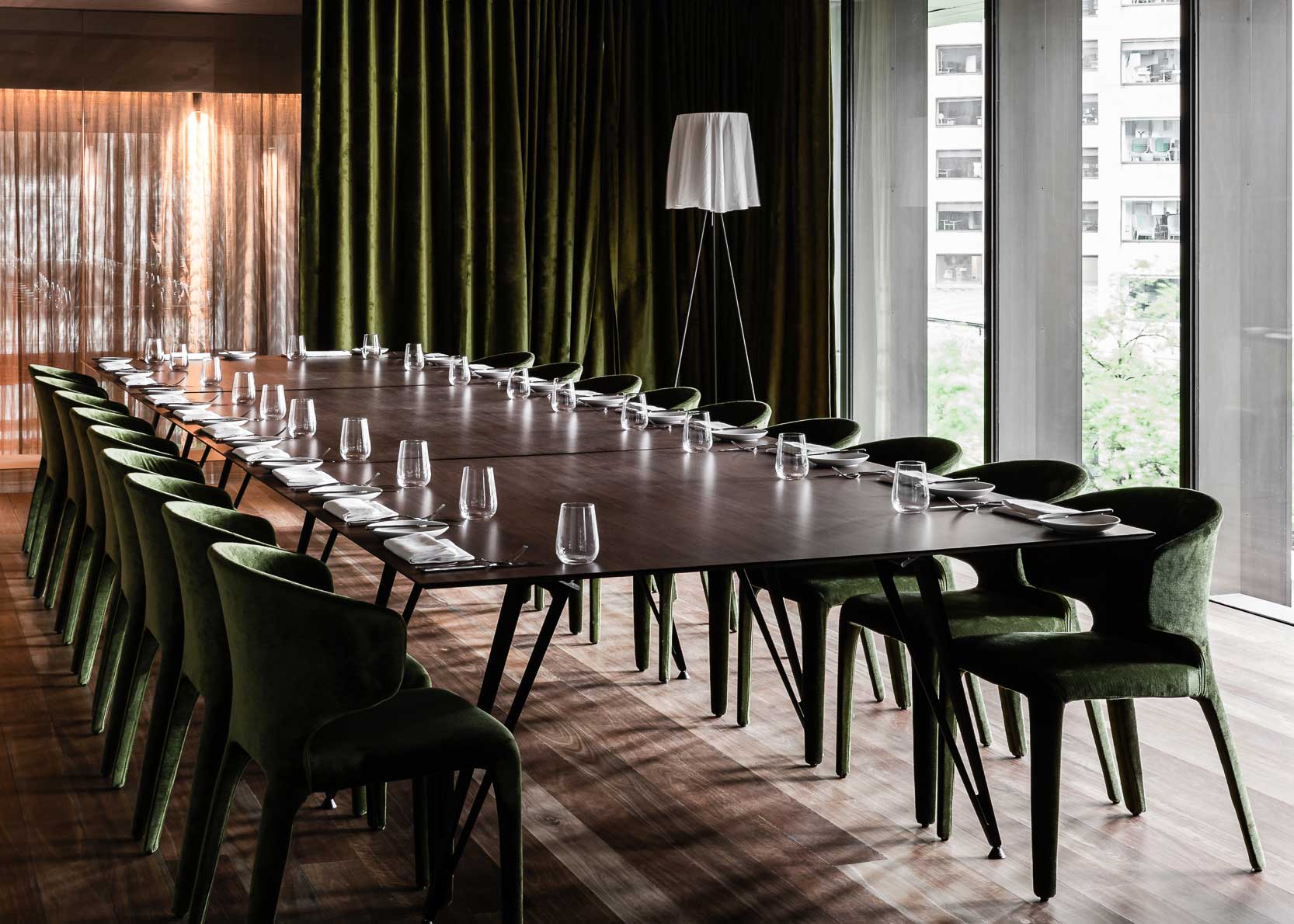 Synopsis and overview of the session
Whether motivated by investor pressure or competitive market advantages, organisations are incorporating environmental, social and corporate governance (ESG) initiatives into their corporate strategies. As companies move from ESG vision to action, they need a clear way to monitor the status of all of their ESG initiatives – especially for organisations that operate across global jurisdictions.  Using an integrated risk management (IRM) solution enables organisations to track and monitor ESG risks across the enterprise, helping to identify key trends and undiscovered risks.
Focus Network in partnership with Diligent invite you to join this upcoming private gathering where we will delve deeper into:
Why and how companies should approach ESG

The shifting goal posts and tradeoffs that are now apparent for organisations when it come to an effective ESG model

Acknowledging that ESG isn't a blackbox with magic inputs, rather it's about putting ESG into a more quantifiable framework that better sits with existing reporting/risk management requirements.
Patrick Gibbons, Partner at Orizontas representing Diligent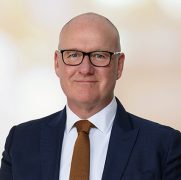 Patrick is a former diplomat, policy advisor and business consultant with specialist expertise in climate change, energy, resources, environmental, investment and public policy issues. He understands the connections between these real-world commercial issues and politics.
For almost 20 years he has been at the forefront of Australian climate policy development, advising both sides of politics as a senior member of staff in Federal and State ministerial offices, working for major international energy and resource firms, and the financial sector.
He helped establish key parts of Australia's current climate policy framework including the Emissions Reduction Fund and Safeguards mechanism. Patrick commenced his career in the Department of Foreign Affairs and Trade and represented Australia in the Middle East and at international climate change negotiations. He has an MBA in Energy Finance from the University of Texas at Austin, a MA International Relations and Bachelor of Economics (Hons) from Monash University.
Peter Deans, Chair & Non-Executive Director, Maia Financial Group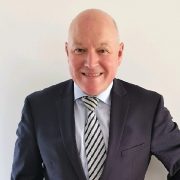 Peter Deans is a former Chief Risk Officer and retired from executive life in 2019, after a finance career of over 32 years. Peter is today an industry leading risk management and strategy advisor through his firm, Notwithoutrisk Consulting.
Peter is also current Chair and Non-Executive Director of Maia Financial Group (owned by KKR and HPS Investment Partners) and a Non-Executive Director of Trade for Good Pty Ltd and The RegTech Association.
Peter was awarded Australian Banking & Finance magazine's Chief Risk Officer of the Year award in 2014, 2015, 2016 and 2018. Peter implemented Bank of Queensland's industry leading Ethics program in 2015 and was a leading advocate for ethical conduct across the industry for many years.
Peter is also the Creator & Founder of the 52 Risks management framework (www.52Risks.com).
About Diligent
Diligent created the modern governance movement. As the leading governance, risk and compliance (GRC) SaaS company, we serve 1 million users from over 25,000 customers around the globe. Our innovative platform gives leaders a connected view of governance, risk, compliance and ESG across their organization. Our world-changing idea is to empower leaders with the technology, insights and connections they need to drive greater impact and accountability – to lead with purpose. Our employees are passionate, smart, and creative people who not only want to help build the software company of the future, but who want to make the world a more sustainable, equitable and better place.
Headquartered in New York, Diligent also has offices in Washington D.C., London, Galway, Budapest, Vancouver, Bengaluru, Munich, and Sydney.
Website: www.diligent.com
3:30 pm – 4:00 pm – Registration & networking
4.00 pm – 4.05pm – Welcome address
4.05 pm – 5.15pm – 3 course lunch served4.05 pm – 4.45pm – Embracing disruption in the financial services industry: A Privacy versus Security conundrum – Amanda Chan, BlackBerry
4.45 pm – 5.15pm – Demo
5.15pm – 5.45pm – Discussion
5.45 pm – 6pm – Closing remarks