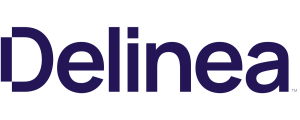 Date: Thursday, 23rd November 2023
Time: 12pm – 2:20pm (AEST)
Location
Aria Restaurant, Sydney – the Wharf Room
1 Macquarie Street,
Sydney NSW 2000
www.ariasydney.com.au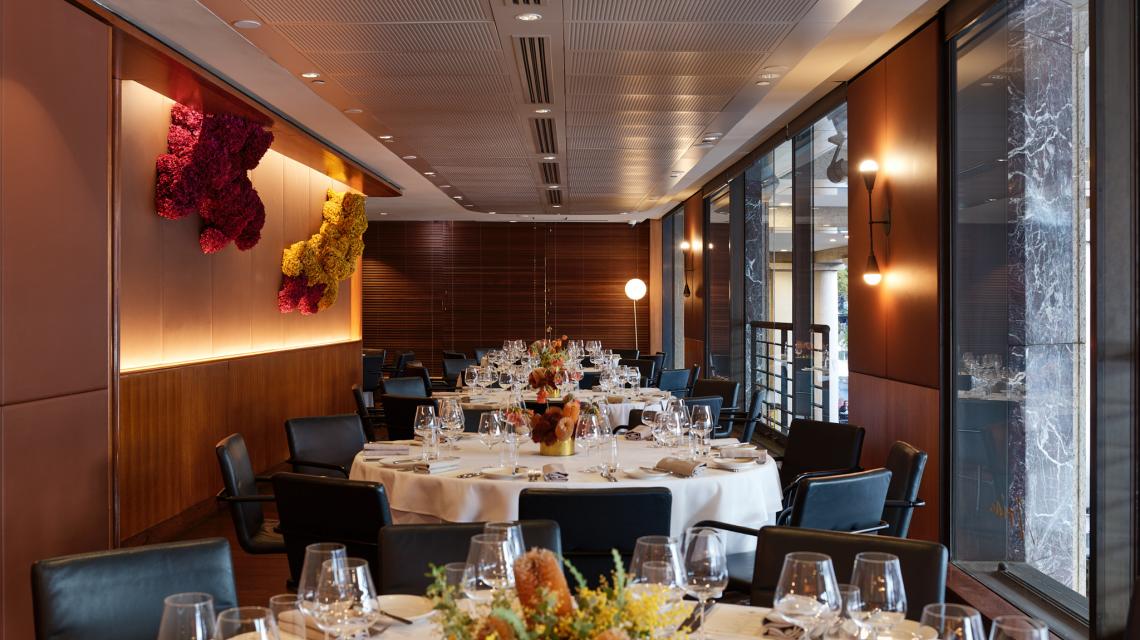 Synopsis and overview of the session
Business needs are constantly changing — creating new security vulnerabilities. Too often, criminals are exploiting gaps created by change, and gaining unauthorised access to sensitive data, systems and networks. Hacking is unnecessary when criminals can simply log into critical systems using stolen credentials — taking advantage of weak access controls.
Much greater emphasis must be placed on who gets access to what, when and how. The concept of least privilege needs to be enforced aggressively, to mitigate risk and combat emerging vulnerabilities. Privileged Access Management (PAM) is a key component of an effective security posture. In today's generative AI world, implementing PAM controls in a way that supports business agility and needs, is now a core activity for modern CISOs.
Drawing on Focus Network and Delinea's latest global research in 2023, where over 2000 CISOs were interviewed, we invite you to join this exclusive group of IT Security leaders at an upcoming lunch briefing, where we will delve deeper into some of the latest findings along with providing further insights into:
1.    The impact of business alignment on cybersecurity effectiveness
2.    Assessing the value of preventative controls in reducing cyber breaches
3.    Implications of identity protection in a Generative AI world.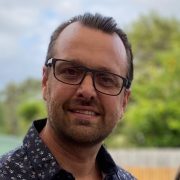 Stuart Whetstone, Head of Cyber Security Operations, Latitude Financial Services
With over 22 years of experience as a cyber security professional, Stuart has worked with large enterprises and multinationals in a variety of management, technical and consultative roles.
His expertise spans cyber security consulting and strategy development, cyber security operation centre build and management. In his capacity, Stuart provides CISO advisory, operational security, cyber security platforms and tooling, and delivery of security services as well as information security policy and process development, compliance, and governance.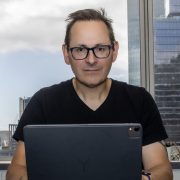 Anthony Caruana, CEO + writer + presenter + facilitator + journalist + media trainer + consultant, Media-Wize
Anthony Caruana has worked for almost every major masthead in the Australian IT press with his work appearing around the world. As an experienced IT professional – having worked as the lead IT executive in several businesses, he brings a unique insight to his reporting. He is the CEO of Media-Wize and continues to also work as a freelance writer for corporate clients. He is also a regular presenter on radio and television, as well as at events and webinars.
His work has covered the Australian and Asian markets. He writes about enterprise and consumer technology, information security, customer advocacy and the channel.
He also has an extensive career in IT having started his career as a trainer before becoming a business analyst and eventually rising into senior management positions.
His social media profiles are
https://twitter.com/Anthony_Caruana
https://www.linkedin.com/in/anthony-caruana-australia/
About Delinea
Delinea is a leading provider of Privileged Access Management (PAM) solutions for the modern, hybrid enterprise. The Delinea Platform seamlessly extends PAM by providing authorisation for all identities, controlling access to an organisation's most critical hybrid cloud infrastructure and sensitive data to help reduce risk, ensure compliance, and simplify security.
Website: www.delinea.com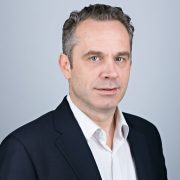 Andrew Milroy, VP and Head of Research, Focus Network
Andrew Milroy leads the research and advisory business at Focus Network. His work involves empowering organisations to make decisions more effectively with data-driven insights — derived from Focus Network's communities.
He is a well-known and respected thought leader and speaker in the APAC region. With more than two decades of leadership experience in the technology sector, Andrew has worked with clients in a variety of tech domains including cybersecurity, IoT, supply chain automation, eCommerce, fintech, cloud computing, AI, and customer experience — and EHS and HR management.
He was recently an adjunct lecturer at ESSEC Business School, Asia Pacific where he taught technology and cybersecurity strategy to Masters students.
Andrew has held regional leadership roles — predominantly based in Singapore — with Frost & Sullivan and Ovum (now Omdia). Prior to working in Singapore, Andrew gained invaluable technology knowledge and experience while working in Europe and the United States.
Andrew is frequently invited to speak, chair and moderate at major technology events. He has also been quoted on global broadcast media, including BBC, CNBC, Bloomberg and Channel News Asia.
Andrew has a BSc from Newcastle University (UK), an MA from Middlesex University (UK) and an MBA from MGSM (Australia). He also a qualified teacher of English as a foreign language.
3:30 pm – 4:00 pm – Registration & networking
4.00 pm – 4.05pm – Welcome address
4.05 pm – 5.15pm – 3 course lunch served4.05 pm – 4.45pm – Embracing disruption in the financial services industry: A Privacy versus Security conundrum – Amanda Chan, BlackBerry
4.45 pm – 5.15pm – Demo
5.15pm – 5.45pm – Discussion
5.45 pm – 6pm – Closing remarks