Date: Monday, 12th September 2022
Time: 12pm – 2:30pm (SGT)
Location
Mandarin Oriental – Garden Suite
5 Raffles Avenue, Marina Square,
Singapore 039797
Website: Click here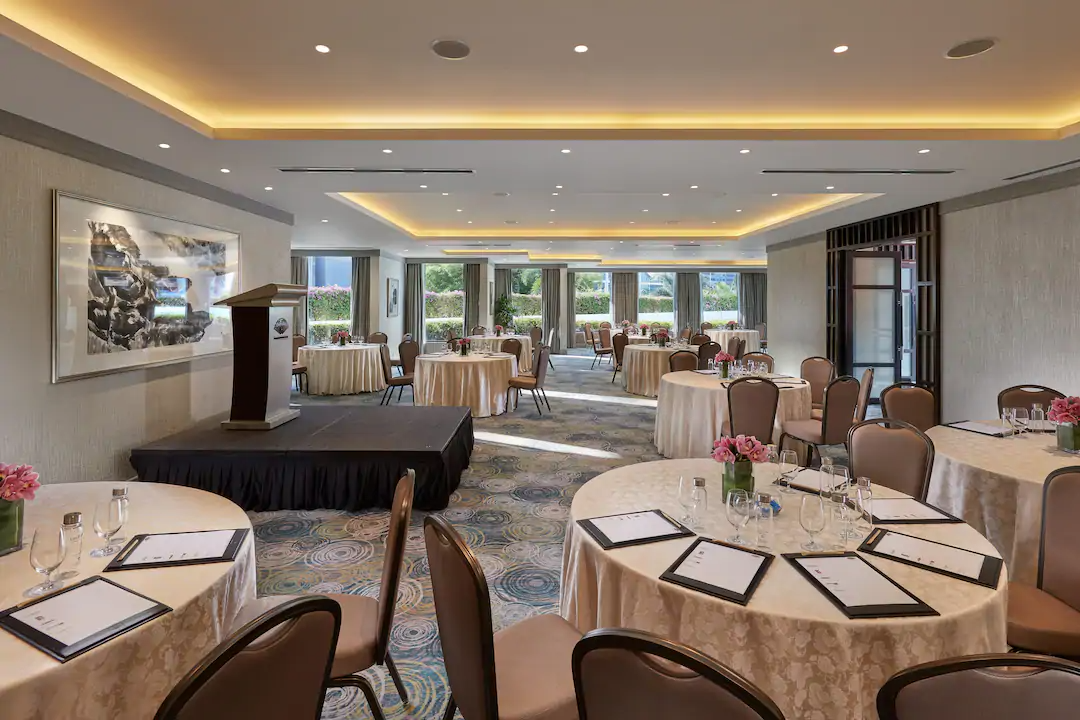 Synopsis and overview of the session
The CISOs in the past were essentially 'Doers' who were cyber security practitioners and were looked upon to ensure the implementation of security controls to ensure there were no breaches. The CISO had no independent function and was buried deep within the IT function.
However, the advent of transformative technologies like IoT, AI/ML, Robotics, Augmented Reality, Digital Twins, and mobile technology paved the way for the expansion of the threat landscape and have catapulted the CISO into the spotlight.
CISOs today and in the future will have to evolve and step up to a new set of expectations. As the chief information security leader, CISOs must prepare to articulate their programs effectively and face the same scrutiny as other C-level executives.
Focus Network in partnership with Qualys invite you to join this elite group of leading IT Security executives from Singapore at an upcoming private lunch where we will cover off and delve deeper into 3 main themes:

Building a Cyber resilient enterprise by pivoting to risk management from breach prevention
How the paradigm shifts from preventing breaches to managing business risk is reshaping CISO roles?

How CISOs need to break the shackles and reinvent themselves to play a more strategic role in the digital era–that of being a custodian of digital trust?

The emerging role of CISOs that calls for them to be value drivers. 

Their role has expanded to become a key enabler of business performance by protecting business assets and data privacy.
Preparing the CISO for Boardroom Conversations
How to explain the security function, and its key performance indicators to the C-suite, and Board of Directors?
Evangelize the need to align with compliance and regulatory actions
Cyber Risk exposure and the important risk drivers
Need for sufficient cyber insurance coverage
How to demonstrate to the board the value of security while managing cost
Security investment priorities to maximize risk buy down
A CISO Perspective 
The challenges of the cyber skills gap and how to overcome them
How to translate a technical narrative to business language for the ELT & board
How to communicate & lead teams
How to prepare the enterprise for cyber risk assessment and preparedness
Sumedh Thakar, CEO & President, Qualys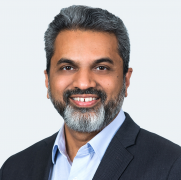 As CEO, Sumedh leads the company's vision and strategic direction. He joined Qualys in 2003 in engineering and grew within the company, taking various leadership roles focused on helping Qualys deliver on its platform vision. Since 2014, he has served as Chief Product Officer at Qualys, where he oversaw all things product, including engineering, development, product management, cloud operations, DevOps, and customer support. A product fanatic and engineer at heart, he is a driving force behind expanding the platform from Vulnerability Management into broader areas of security and compliance, helping customers consolidate their security stack. This includes the rollout of the game-changing VMDR (Vulnerability Management, Detection and Response) that continually detects and prevents risk to their systems, Multi-Vector EDR, which focuses on protecting endpoints as well as Container Security, Compliance and Web Application Security solutions. Sumedh was also instrumental in the build-up of multiple Qualys sites resulting in a global 24×7 follow-the-sun product team.
Sumedh is a long-time proponent of SaaS and cloud computing. He previously worked at Intacct, a cloud-based financial and accounting software provider. He also worked at Northwest Airlines developing complex algorithms for its yield and revenue management reservation system. Sumedh has a bachelor's degree in computer engineering with distinction from the University of Pune.
Andrew Milroy, Founder, Veqtor8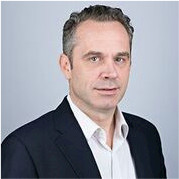 Andrew Milroy is the founder of Veqtor8, a digital risk advisory firm, based in Singapore. His work involves empowering organisations to manage risk more effectively.
He is a well-known technology thought leader and speaker in the APAC region. Since moving to Singapore in 2011, he has held regional leadership roles with Frost & Sullivan, IDC, Nelson-Hall and Ovum (now Omdia). These roles have also given him the opportunity to live and work in the United States, the United Kingdom and Australia.
He has been providing advisory services relating to cybersecurity for over 20 years. In his 10 years at Frost & Sullivan, Andrew grew the technology business into one of APAC's leading sources of cybersecurity research and consulting services. Andrew works closely with leading buyers and vendors of cybersecurity products and services. Andrew is frequently invited to speak, chair and moderate at major technology events. He is also widely quoted in the press and often appears on broadcast media, including BBC, CNBC, Bloomberg and Channel News Asia.
About Qualys
Qualys, Inc. (NASDAQ: QLYS) is a pioneer and leading provider of disruptive cloud-based security, compliance and IT solutions with more than 10,000 subscription customers worldwide. Qualys helps organizations streamline and automate their security and compliance solutions onto a single platform for greater agility, better business outcomes, and substantial cost savings.
The Qualys Cloud Platform leverages a single agent to continuously deliver critical security intelligence while enabling enterprises to automate the full spectrum of vulnerability detection, compliance, and protection for IT systems, workloads and web applications across on premises, endpoints, servers, public and private clouds, containers, and mobile devices.
Website: www.qualys.com
3:30 pm – 4:00 pm – Registration & networking
4.00 pm – 4.05pm – Welcome address
4.05 pm – 5.15pm – 3 course lunch served4.05 pm – 4.45pm – Embracing disruption in the financial services industry: A Privacy versus Security conundrum – Amanda Chan, BlackBerry
4.45 pm – 5.15pm – Demo
5.15pm – 5.45pm – Discussion
5.45 pm – 6pm – Closing remarks