Rassoul Ghaznavi Zadeh, Director of Information Security, ResMed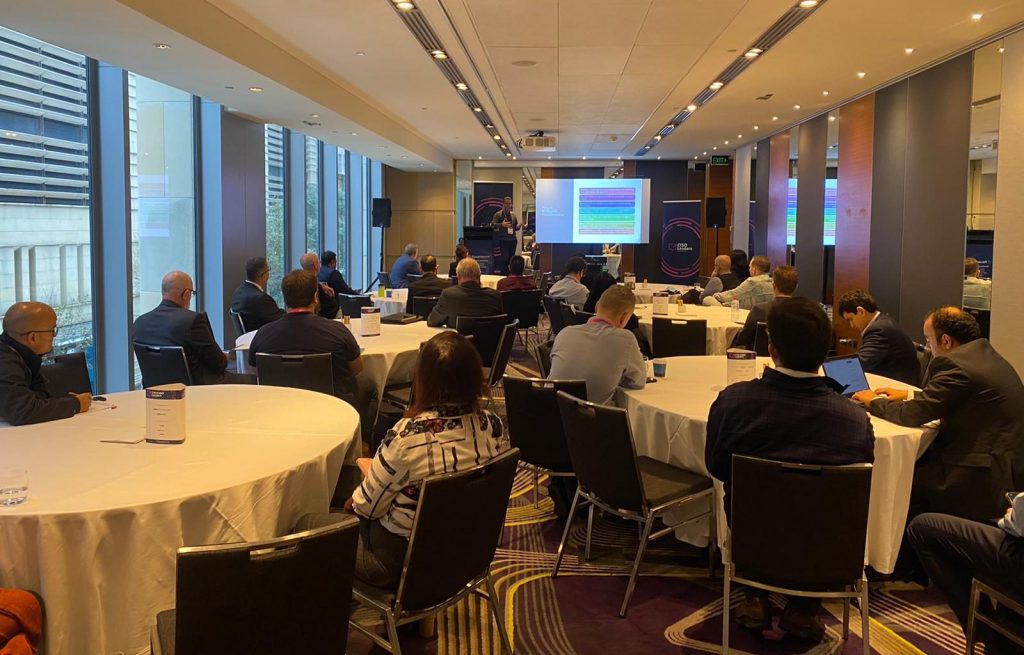 Key takeaways from this session:
Examining identity protection tools existing internally and using it to protect from attacks.
Adopting Zero Trust methodologies to prevent, detect and respond to cyber security incidents.
Taking advantage of more robust security in the cloud and having a strong cloud posture.