Dr. Ashish Bharadwaj, Chief Information Officer, Torrens Global Education Services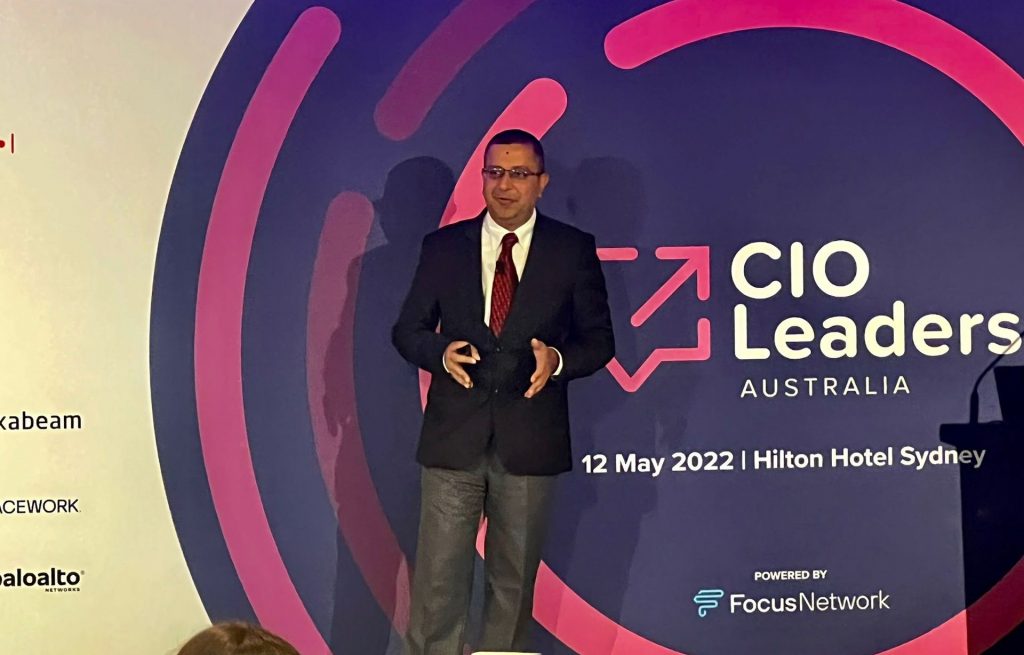 Keypoints discussed in this session:
Rethinking communication, training and development, knowledge exchange and psychological needs.
Reimagining the office space while knowing the specific requirements needed for the home workplace.
Reinforcing integrity, security, privacy and liabilities policies while putting in place a contingency plan.