Roland Browne, Senior Systems Engineer & Cybersecurity Specialist, Cohesity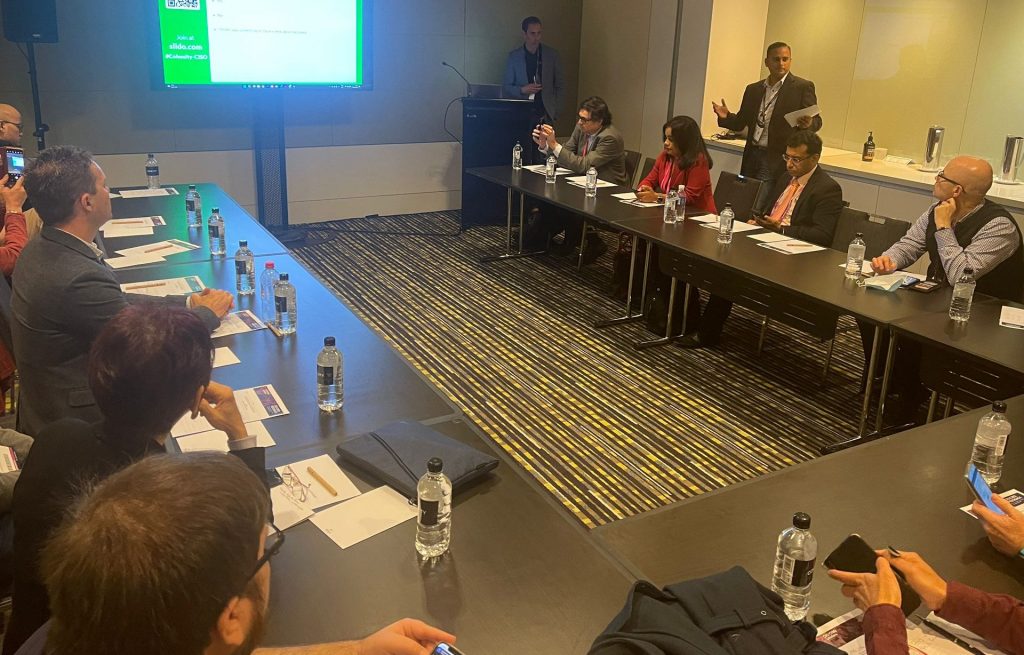 In this session, Participants learned what is the current landscape of Cyberattacks and how to handle and mitigate the threats to data and systems.
Topics discussed included:
How to protect backed-up data against ransomware attacks whilst improving team collaboration by eliminating platform, people, and process silos?
Why recovery is a key component of a good cyber security strategy?
How to rapidly recover data while reducing business impact?
What are the ways to strengthen data security and cyber resiliency?