Jenny Wu, Director, Deloitte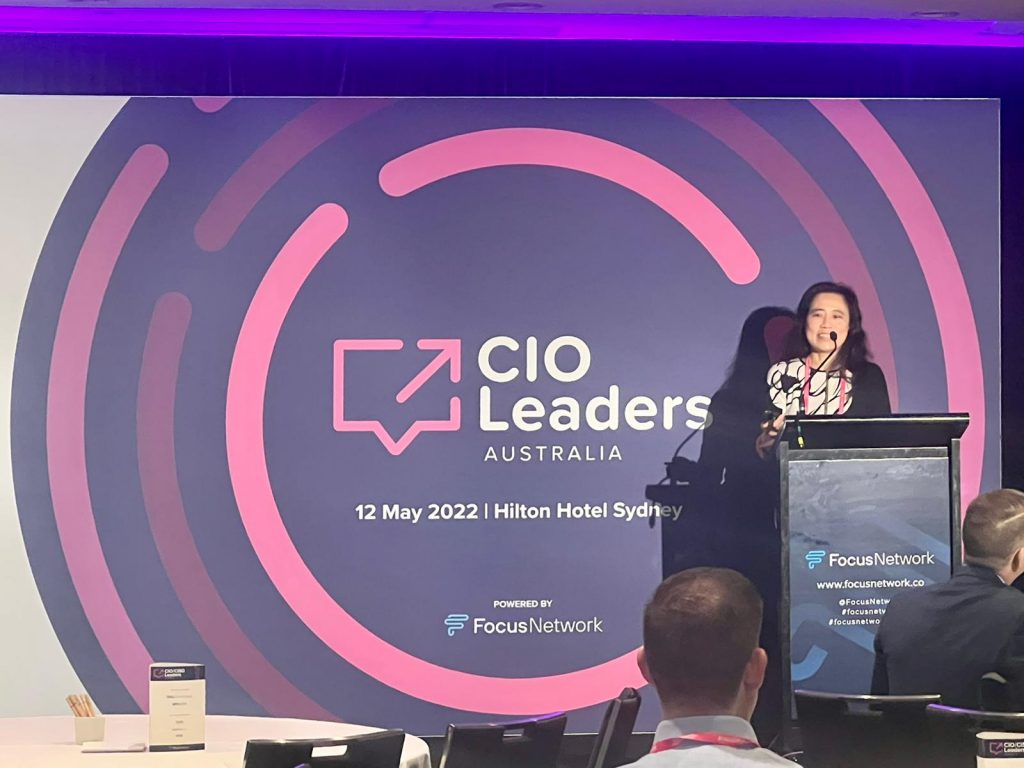 Artificial Intelligence can do so much in modern days, from driving a car to helping discover new drugs for curing diseases.
One of the major computing methods and enablers of artificial intelligence is machine learning. The more data, the more the computer system improves.
In this session, Jenny focused on the common challenges many organisations experience in using machine learning (ML) methods to help with decision making, what it takes to integrate AI and machine learning into everyday business processes and explored potential routes to embark on the adoption journey.