Moderator:
Luke Hannan , professional MC, www.lukehannan.com
Panelists:
Khurram Waheed, Principal Security Architect, ExtraHop
Iain Hart, Head of Technology & CISO, Australian Institute of Company Directors
Chirag Joshi, Director, ISACA Sydney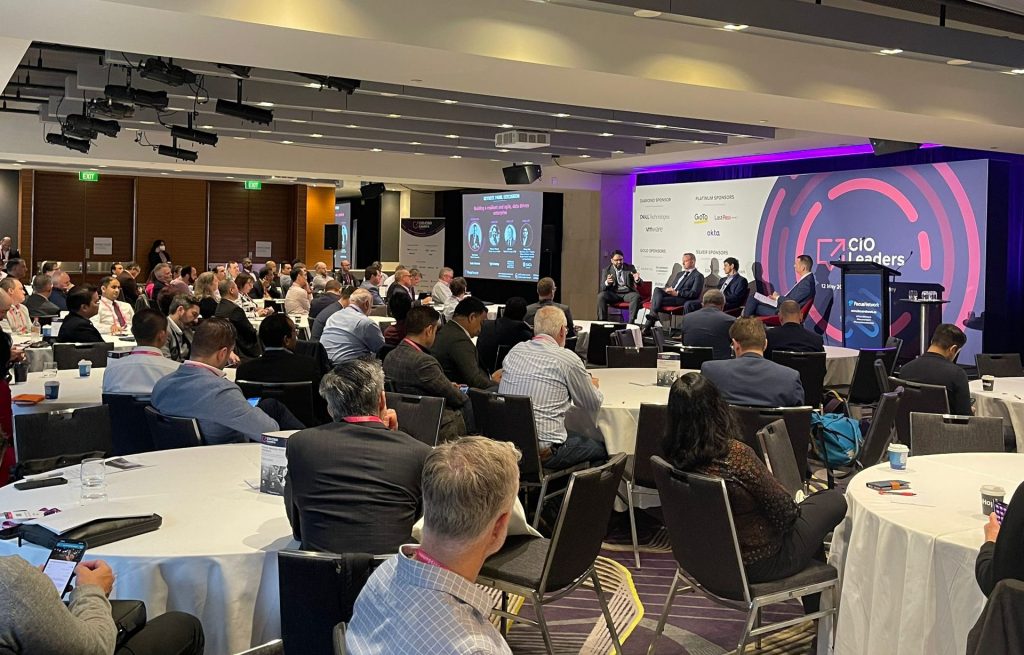 For today's data-driven businesses, adopting new technologies, including cloud based creates risk which must be managed.
This session discussed accelerated adoption of new technologies as businesses rapidly digitalize, as well as the new cybersecurity risks that are created.
The panelists touched point also on the best ways to manage these risks  to build resilience into an organisation.