Sam McCool, CEO & Founder, www.sammccool.com.au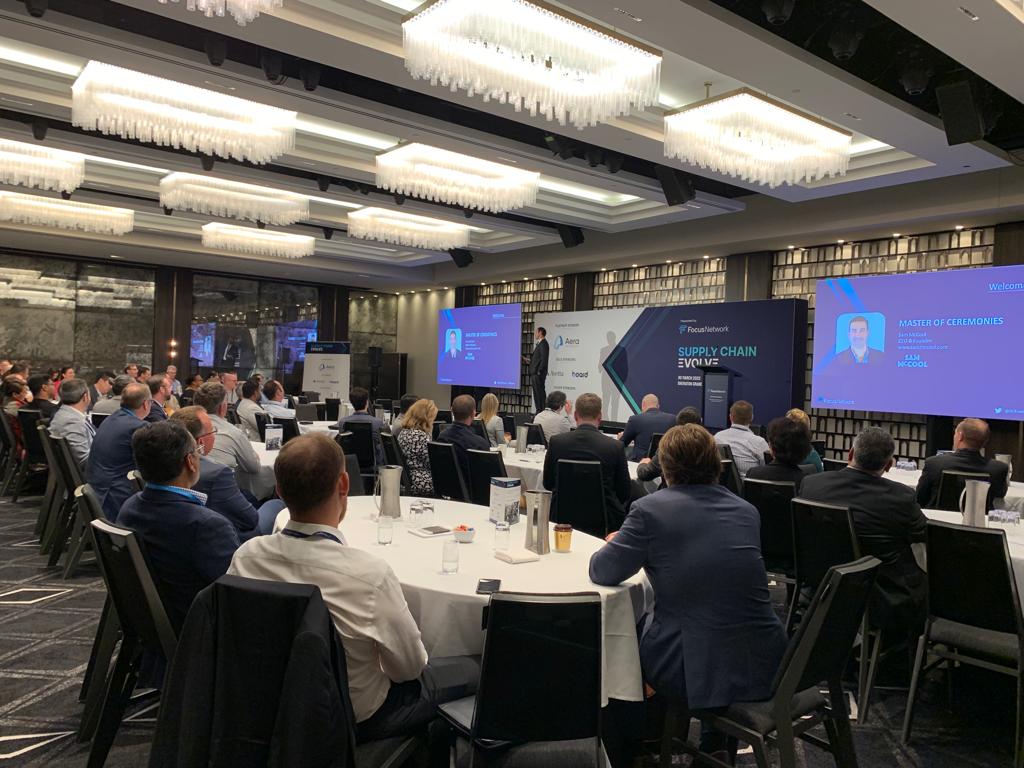 Opening remarks by Sam McCool, Professional Master of Ceremonies at sammccool.com.au, at the Supply Chain Evolve Forum 2022.
Huge welcome to all our attendees, sponsors, delegates and speakers, and thank you for being here.
Our Supply Chain Experts are on site and we are committed to deliver a great event filled with the latest news, practices and solutions to your business challenges.