Posted on
October 26, 2022
Amit Panda, Group Head Data and Analytics, Sinarmas Financial Group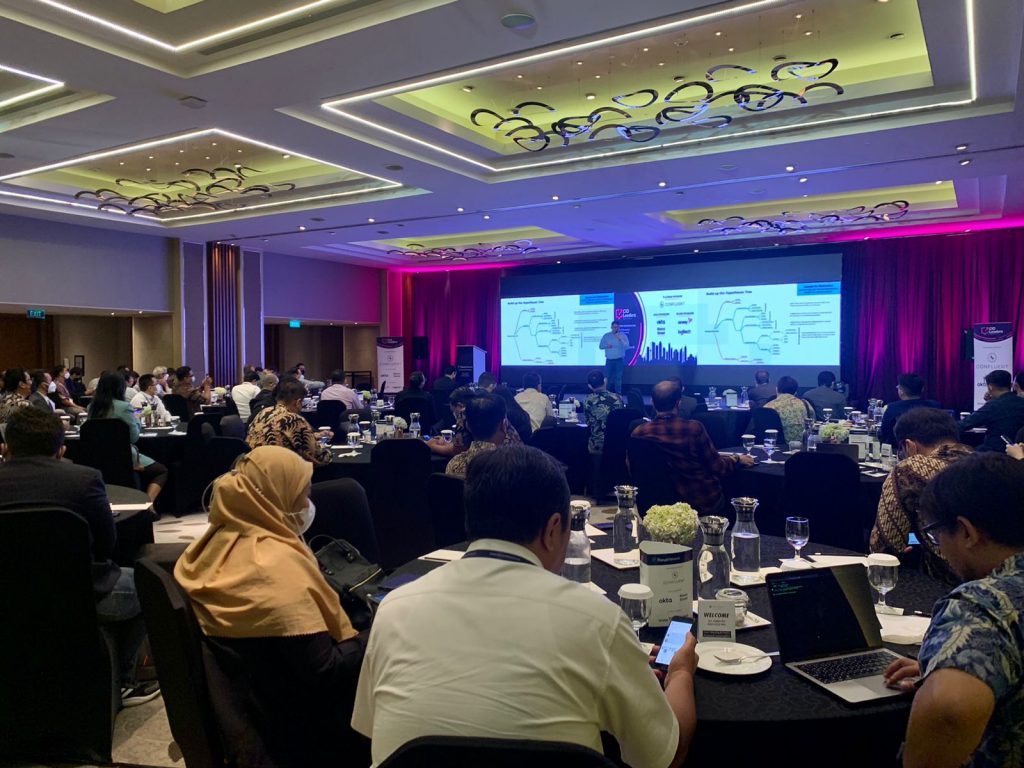 Key points discussed include:
How to solve some of the tough analytic problems, including industry use cases in Indonesia
Data is the elephant in the room. Good-quality data is hard to find. Resolving the data acquisition problems remains the number 1 challenge for most use cases. Embracing alternate data strategy has become a necessity for business.
 A good cook never forgets the essential ingredients: People, Technology, and Persistence.
Picking up the right use case: think big, execute in small steps. Value comes with excellent execution and scale.
People who are serious about use cases should make new ways to obtain relevant data. Limited good data is a massive opportunity for data monetisation.