Panellists:
Kirat Khara, Head of eCommerce, Lenovo
JP Tucker, Co-Founder, HelloDrinks Liquor Marketplace
Shyana Grenier, New Business Lead, E-Commerce, Goodman Fielder
Moderator:
Nirmani Amerasingehe, Director Customer Satisfaction Pacific Zone, CX & Global Supply Chain, Schneider Electric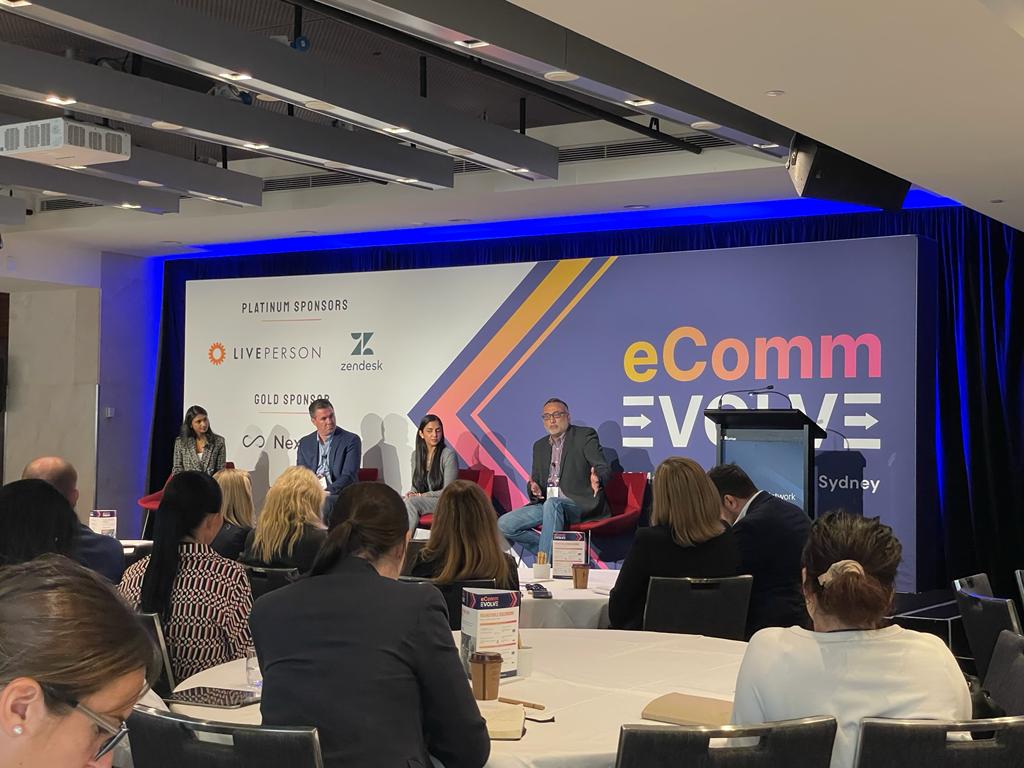 In times of crisis, what to do and how to "Lead with agility ".
Very interesting and energetic discussion here covering the following:
As an eCommerce leader, what have proved to be your steepest learning curves since the beginning of the pandemic?
Have you implemented any innovative strategies to overcome workforce shortages and supply chain disruption?
How do you keep your brand at the leading edge of customer expectations?
What are the pros and cons of different channels to help drive brand and conversion with your target audience?
How do you satisfy evolving customer expectations in a climate of disruption and continuous uncertainty?
Can you balance being an inspirational and empathetic leader whilst continuing to push on performance?