Wade Needham, General Manager, Fresh Country Farms of Australia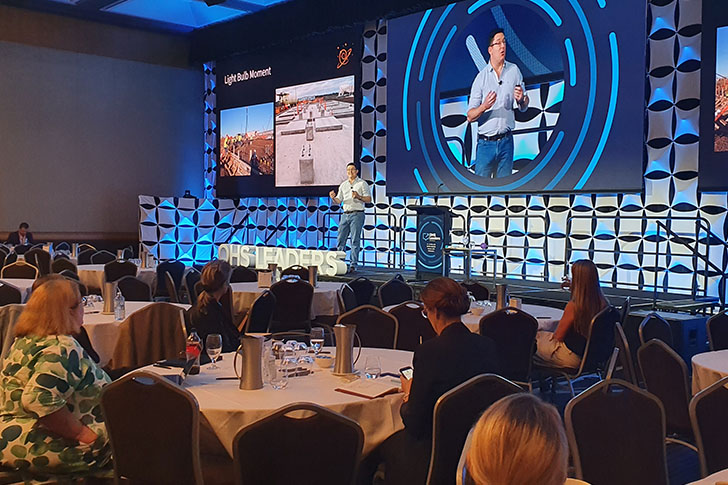 It is often difficult within organisations to create impact across the functional boundaries of Safety, Workers Compensation, HR and Wellbeing. Yet with the massive rise of ESG within financial markets, what effect will this have on the EHS profession who often enable such outcomes and produce such data? Investors desire their data and the management of data to be material – are we responding best to this opportunity?
Wade shared case studies and practical ways in which to align executive and middle management towards investing and undertaking interventions which impact people risk across a broad functional spectrum supporting your social impact disclosures.